Stories of crunch, neglect for QA at Treyarch
Call of Duty: Black Ops 4 employees and contractors describe unfair treatment, disregard for contractor work force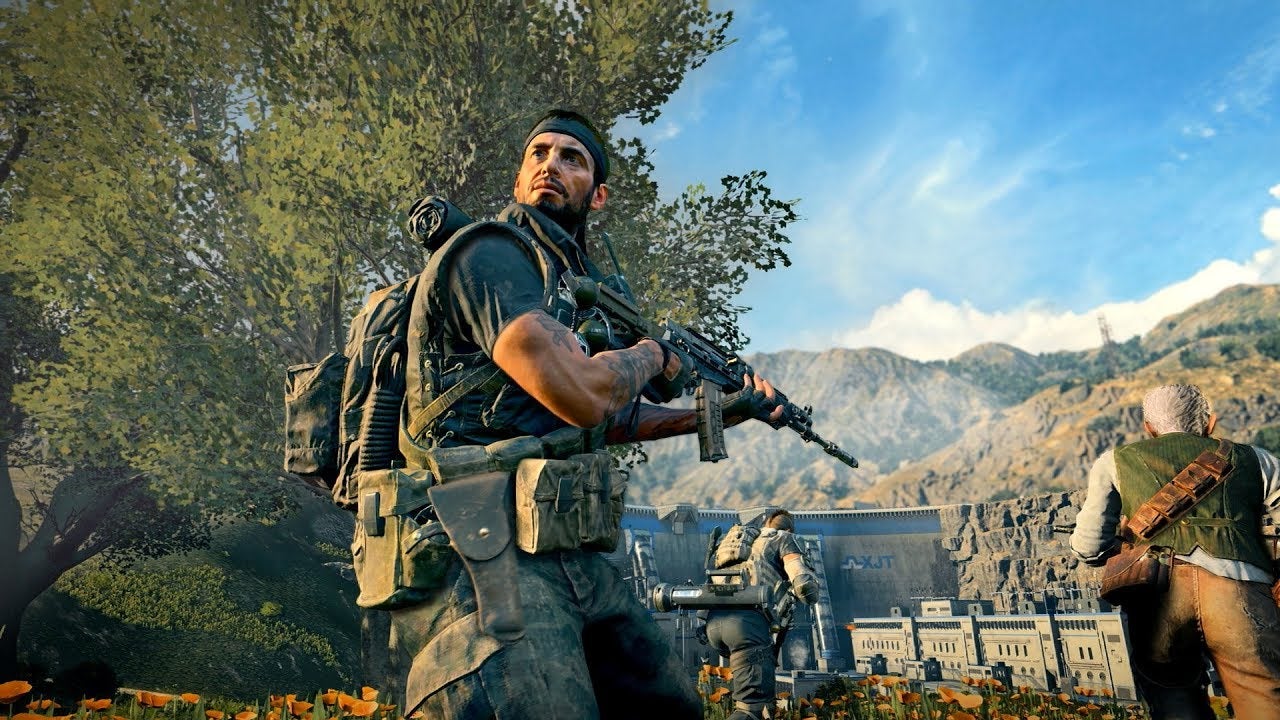 Add Treyarch to the list of development studios hit by unflattering accounts of the company culture and workplace environment from current and former employees. Kotaku today published a feature based on interviews with 11 current and former developers at the Call of Duty: Black Ops 4 studio who said the company routinely crunched and treated its QA staff poorly.
According to the report, the studio crunched hard on Black Ops 4 for a number of reasons, including the early 2018 decisions to scarp its campaign mode and replace it with the new Blackout battle royale mode just nine months from launch.
One developer said the decision turned the year into a state of "perpetual crunch" at the studio. One estimated they worked about 64 hours a week over six days, occasionally coming in for a Sunday as well. On top of that, crunch was extended multiple times, with one developer being told it would end at launch, only to see that date pushed through the winter break, and then into this summer.
"The people who I felt sorry for and really bore all that brunt were QA members," one former employee said. "Sometimes we were pushing updates twice in a week, which is absurd... As Black Ops 4 was live, it progressively got more broken and buggier, not because the developers didn't know what the problem was, but because they didn't have time to fix it."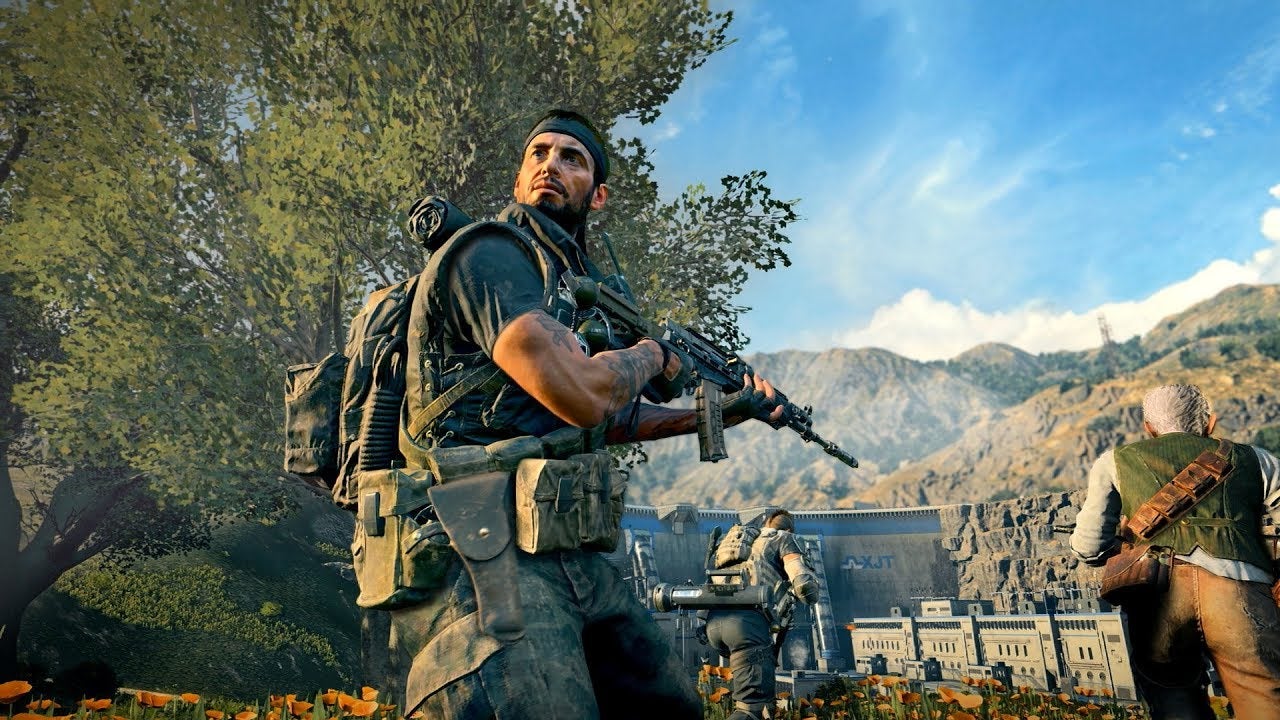 Treatment of QA staff, many of whom were technically contractors working for external staffing services provider Volt, is a particular focus on the piece. Interviewees said QA testers were told not to talk to Treyarch employees, not allowed to eat catered lunches (although sometimes allowed to polish off whatever was left after an hour), not eligible for bonuses, not allowed to use the studio's main parking lot (instead being told to use a lot a 10-minute walk away), and typically not included in all-hands meetings, parties, or workplace health surveys.
Hourly wages at the studio were reported to start at $13, and overtime was compensated at up to double the hourly rate. Volt contractors received sick days, but no vacation time. They would get paid holidays like the Fourth of July, but only if they had worked full work weeks for the 13 weeks prior to the holiday in question.
Additionally, the company had a night shift QA team that crunched from 10 p.m. to 10 a.m. during the summer months, but turned off the air conditioning once the daytime development team had left.
"We're still there and have all these [computers and consoles] running, so the temperature would basically spike to 90-something degrees," a QA tester said. "A couple of jokes were made about sweatshops and all that, but it's terrifying, because it kind of was sometimes, especially in the dead of July."
Management told the testers that the air conditioning was broken, even though it reliably turned on for the day crew and off at the same time for the night team. The above tester said it took two months of complaints before Treyarch began running the air conditioning to run at night, and even then it wasn't every night.
Activision provided a statement to Kotaku, saying, "It's important to us that everyone working on the game, or any of our projects, is treated with respect and that their contributions are appreciated. If there is ever an instance where this standard is not met, we work to remedy it immediately. We constantly strive to provide a rewarding and fun development environment for everyone."
Treyarch co-studio heads Dan Bunting and Mark Gordon followed that up with an internal email to Treyarch developers, saying, "The first and most important statement that we want to make to the team is that, as managers of this studio, we take the well-being of every single individual working here very seriously.
"We have a vision for the future of this studio that includes significant improvements to work/life balance, and we plan to achieve that through better project planning, streamlined production processes, and rigorous decision-making timelines. It is also our intention to maintain our commitment to increased transparency."
They added an encouragement for open communication within the studio, saying, "No one should ever feel like they don't have options, can't talk openly, or that the only choice is to take their concerns to the public."