Treyarch presenting developer session at Eurogamer Expo
Call of Duty developer David Vonderhaar to appear at consumer show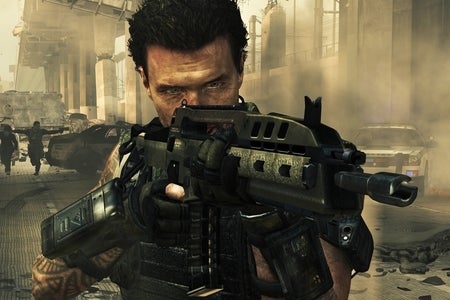 Treyarch will present a Call of Duty: Black Ops 2 developer session at this month's Eurogamer Expo in London.
Game design director David Vonderhaar will present "Challenging Assumptions" on September 28 at 3pm. The game will also be available on the show floor for the duration of the consumer show.
The line up also features developer sessions from Valve, Hideo Kojima, Ubisoft, Peter Molyneux, 343 Industries and Criterion games. Tickets for Eurogamer Expo 2012 are now available at eurogamerexpo.com
The show takes place September 27 - 30 at Earls Court in London, where GamesIndustry International will also be hosting the the GamesIndustry Fair and Games Invest.