Tranzfuser expands to minimise coronavirus impact on games graduates
Capacity for teams upped to 60, more mentoring will be arranged, and pitch practice and showcase events will be virtual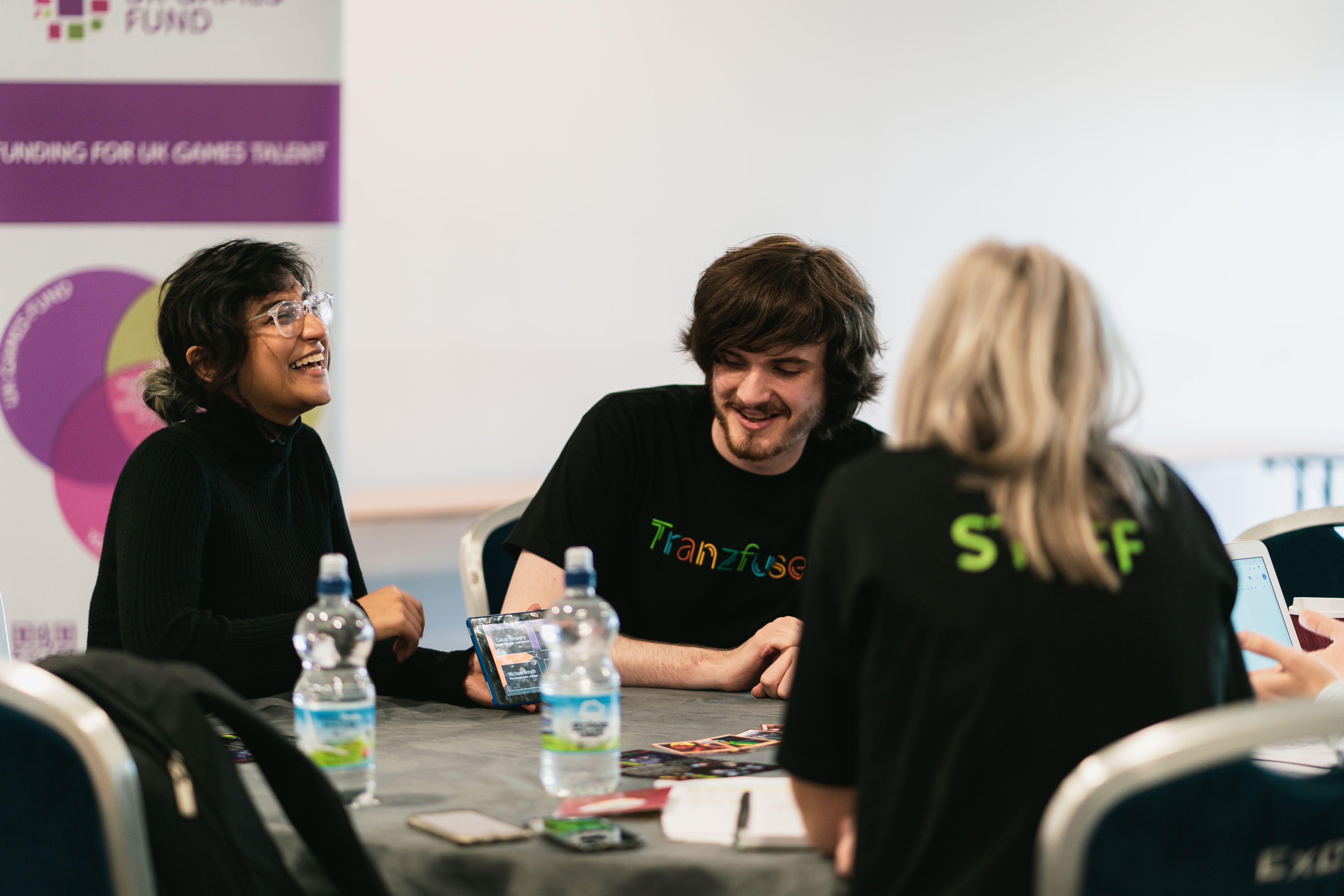 UK Games Talent and Finance CIC has made some crucial changes to its annual Tranzfuser graduate programme in order to lessen the impact of the COVID-19 pandemic.
The competition gives students the opportunity to build games as teams, then pitch for a grant from the UK Games Fund to start a new studio or use their work as a way to impress potential employers.
However, with the closure of universities and other academic institutions as part of UK efforts to combat the spread of the coronavirus, many participants will be unable to compete in the way previous years' cohorts have.
UKGTF has secured government support to expand the capacity of the programme and enable dispersed teams to participate in this year's competition. The number of teams that will be chosen has been increased from 20 to 60.
The organisation is also working on supplying extra mentoring and arranging virtual sessions to replace its usual pitch practice events and showcases.
"We are in significant danger of putting the prospects of an entire cohort of games graduates, across the length and breadth of the country, on hold," said founder Paul Durrant. "In our creative sector, with its reliance on talent, that's something we can ill afford to do."