Transforming graduates into gamemakers in three months
We speak to this year's Tranzfuser cohort about lessons learned as they work towards an independent career
In some ways, it's never been easier to get into the video games industry. In others, it's never been more challenging.
While the barrier to entry for development is practically zero thanks to the abundance of comprehensive and freely available game engines, establishing yourself as more than just a bedroom coder is a far more complex affair. Completing a project is no easy task, nor is releasing it, but fortunately there are a number of initiatives out there designed to help channel new talent into the industry.
One such venture is Tranzfuser, a yearly competition funded by the UK government and organised by UK Games Talent and CIC (UKGTF). The contest tasks teams of graduates with preparing a games prototype within three months and then displaying them to the public at a major games event, namely next week's EGX in Birmingham's NEC.
Each team has essentially been set up as an independent company, supported by their local university or games hub. The teams are given £5,000 to help fund their prototypes, which will then be pitched to games industry experts for the chance to receive a further grant of up to £25,000 from the UK Games Fund.
Having finally completed their years of study, why would these graduates throw themselves into the turbulent waters of self-employment and not seek work on safer shores, such as in the ranks of an established company?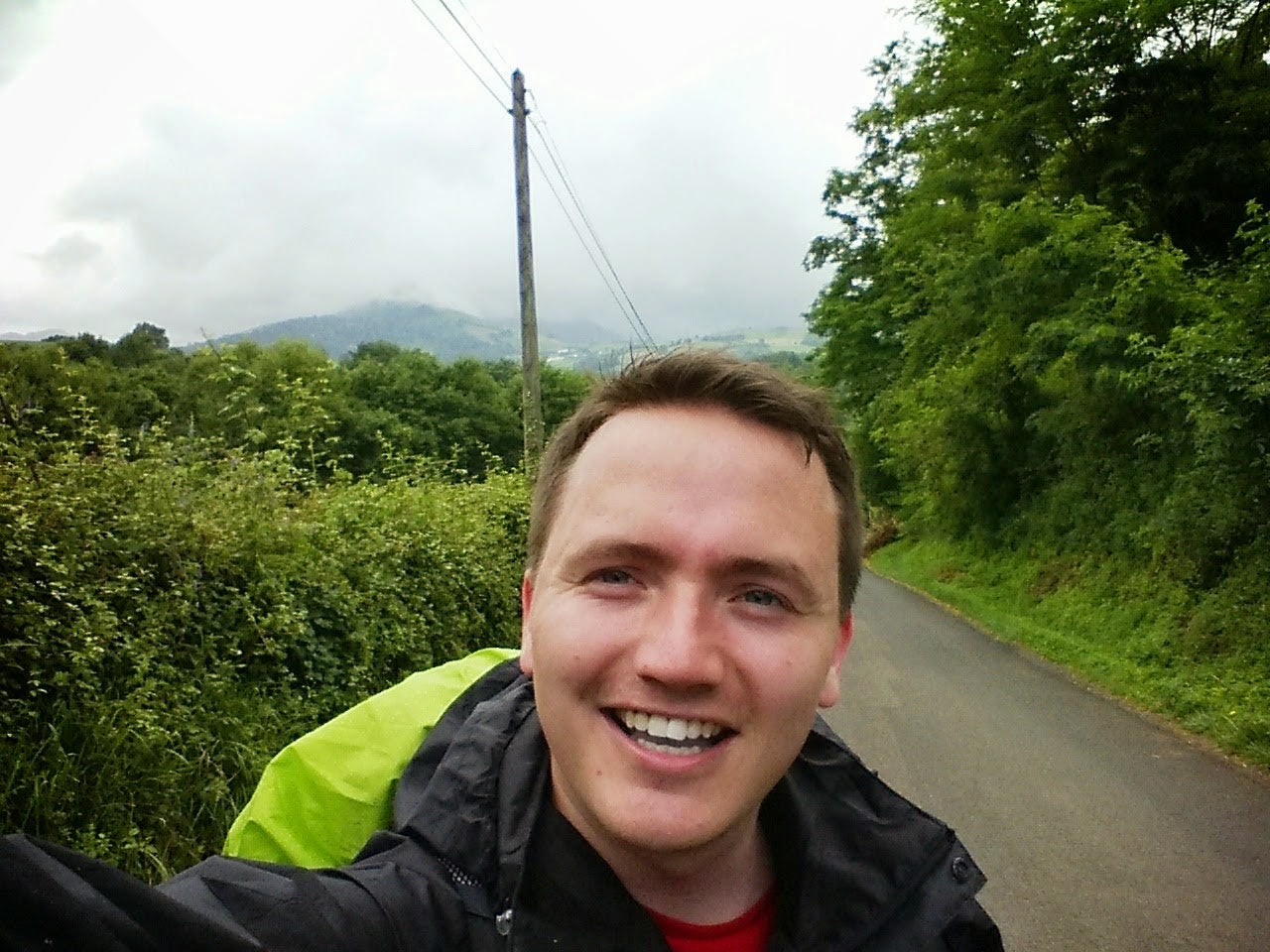 For Gary McCarten of Abertay-based dev Pocket Sized Hands, it comes down to two things: "The challenge and the freedom to create."
He continues: "Having our own games company allows us to explore new ideas and design approaches that may not fit within other businesses. It's exciting and tough, but the rewards can be worth it knowing that you and your team made it happen."
Eleanor Cunningham of Final Forge, supported by Sheffield Hallam University, agrees: "Tackling the challenge of forming a small indie team and publishing your own game and all the trials and tribulations that comes with is a great challenge, and one that's always appealed to me as a developer. Our team were confident in our game idea and the only way we could possibly present that to an audience was to form our own start up."
Michael Iorizzo of fellow Sheffield team Inside Out Games says he actively avoided applying for a position at a larger company "because I figured I'd have more to gain if I was a part of a smaller and more tight-knit team". Instead, he gained experience with Wakefield-based studio TickTock Games before venturing out on his own.
"I'd heard some horror stories from lecturers about how larger games business operate, and didn't fancy that 'cog-in-the-machine' role," he says. "It paid off, too - the guys at TickTock were super accommodating from the start, and eager to find my niche. I got to work on a huge variety of projects in that year alone. I felt like I mattered there, too, which I'm not sure I would have in a larger company. They still use the tools I made now."
Iorizzo goes on to say that TickTock founder CEO Arden Aspinall also "opened my eyes to the possibilities of self-employment." Despite being offered a job when he graduated, the aspiring developer sought Aspinall's advice and received encouragement to start his own business.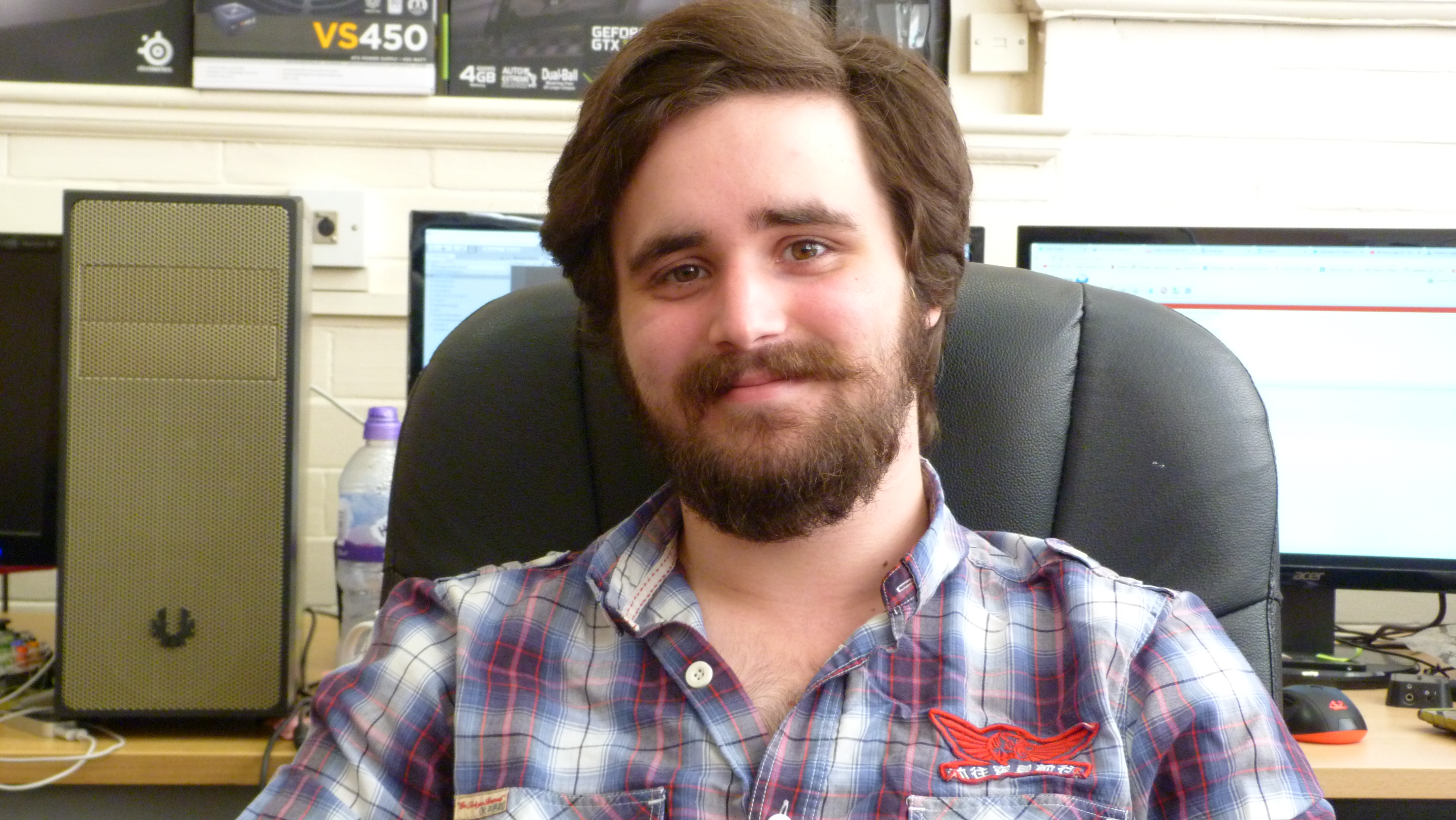 Aaron Preece, whose team Fox Byte Games is supported by Teeside University, says he "never really had any reservations" about joining an established business. However, during his studies he heard that, even with solid qualifications, joining such firms can be difficult without experience as well.
"Given that I've wanted to make games for as long as I can remember, I decided that making my own studio would negate the need for experience and allow me to become my own boss," he says.
Tranzfuser doesn't just give participants access to the finance they need to get their prototypes off the ground - it also connects them with industry professionals and veteran developers, who our graduates report are more than willing to offer advice to the next generation of games creators. All four cite this as the most rewarding part of the competition.
"The thing I've most been surprised by is the number of people from both within and outside the industry that have been happy to help as we've worked on our game and our business," says Preece. "At no point has anyone turned down a question, whether they are a CEO or a busy developer with five minutes before their next meeting. Everyone is friendly and understanding of our situation."
McCarten adds: "Even newcomers are treated like peers and it is great to be part of a community that is so welcoming. I played a few DMA Design and Rockstar titles growing up and it's crazy to think the guys that made Lemmings and GTA have had input to our game.
"The business side of games isn't really taught at university so sometimes it does feel like you have been thrown in the deep end. But we have a great support network who have helped us get to grips with the ins and outs of being a business."
It is these business lessons that have proven to be the most crucial. Creativity and passion for your project can drive a team to finish and release a game, but only business acumen can help ensure it is a success. This is something that many self-taught developers struggle to get their head around and even some university courses are said to be lacking in getting this across.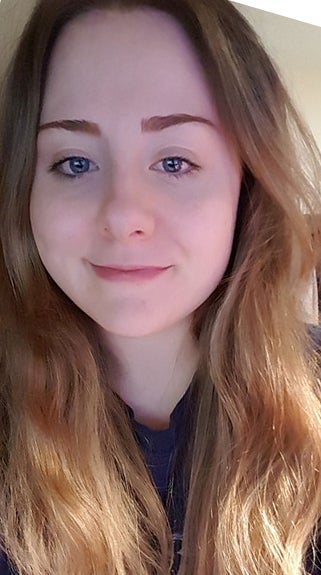 Cunningham says learning even the fundamentals of business management over the past three months has been invaluable.
"Nothing can really prepare you when you start fully developing your own title, even after having worked on smaller games before," she says. "I can honestly say that I think I learnt something every day, which range from the more managerial such as learning better ways to handle time management, how to write a business plan for an indie game, how to conduct good market research to the more creation related such as refining a more efficient way to re-use models, how to handle player feedback and make the appropriate changes and ways to keep a stable framerate."
Preece adds: "During the last year and a half I've learned much not only about running and maintaining a business, but I've also developed my skills as a programmer. I've worked with other companies and traveled abroad to talk to publishers and other developers. Thanks to Tranzfuser, I'll be able to demonstrate my team's work to the public on a large scale, which preparing for has been an adventure."
Iorizzo acknowledges that it "was never going to be an easy journey" heading straight into self-employment after graduation. Each of these graduates started with just a little experience and, thanks to university fees, already in a great deal of debt. But he observes: "If it were easy, everyone would do it."
He continues: "There's a lot to running a business and I don't think anyone in my position, with no knowledge of business whatsoever, could ever be 100% prepared for it. There's a lot involved that you don't get taught in school - the biggest things being finances and tax.
"One of the things I've learned is that when you're on a limited budget, your time is your greatest asset. Don't waste your time doing things you're mediocre at. Use your budget to pay people to do that stuff so you can focus on what you do best and make that first product. We've wasted a lot of time - and by extension, money - in not following this advice. While you waste your time doing the menial tasks in the hopes that you'll save money, you're really spending way more than if you'd just hired someone to do it for you."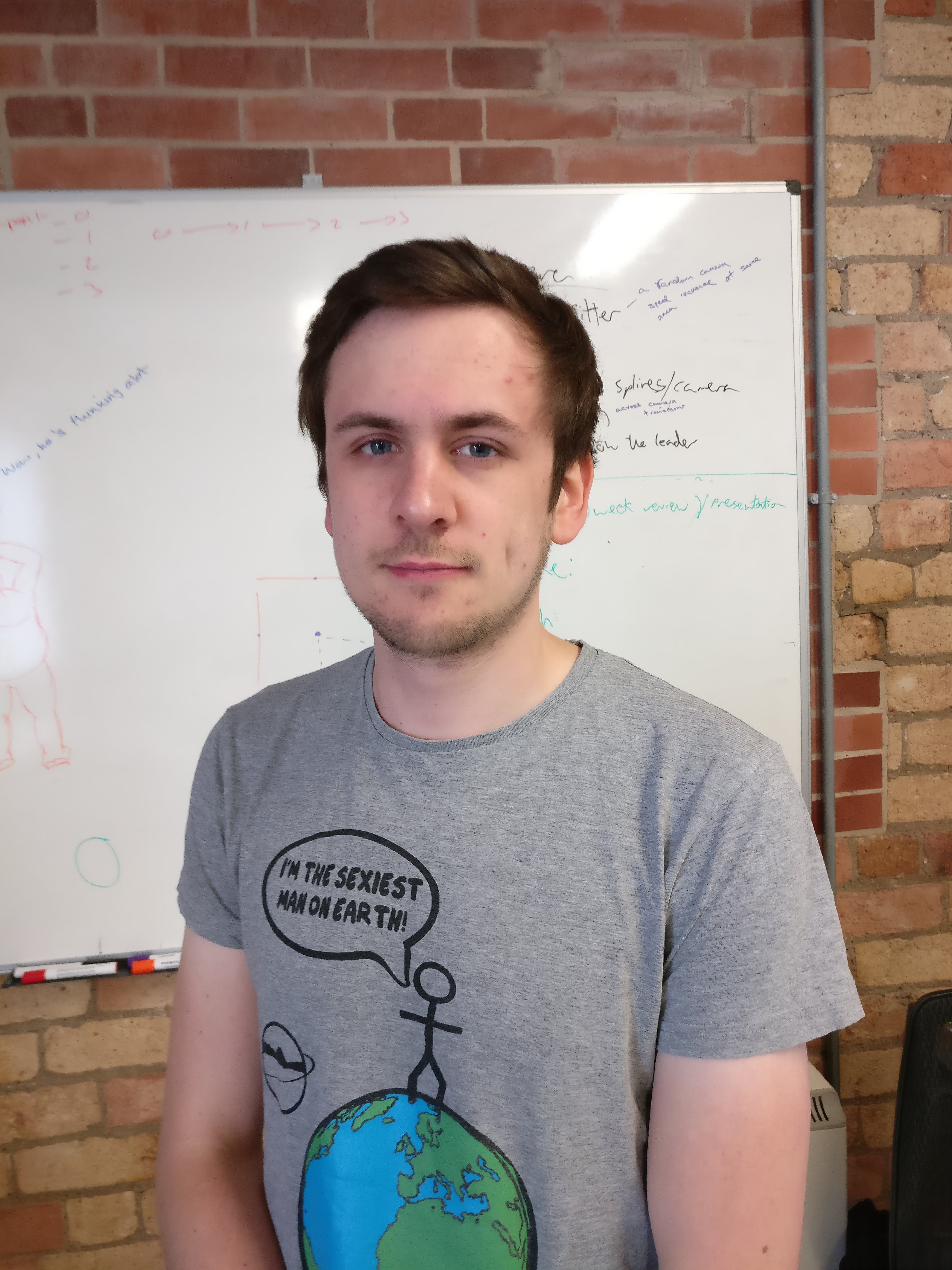 At the beginning of the competition, these teams set out on their first real games development venture with a firm deadline in mind and the challenge of transforming ideas into a prototype that could dictate the course of their future. A lot can change in just three months, including their ambitions. Several of the graduates have admitted they now need to reign in their expectations and grow both their businesses and the scope of their games at a more cautious pace.
"We've had to make some tough decisions during development to keep the scope of the project manageable, but every change has been to improve both our development process and the game," says Cunningham. "This competition has given me a chance I never would have otherwise had and that will continually inspire my ambition to succeed.
McCarten adds: "Our overall objective is to be in a place where we can make our own IP. We haven't changed this objective but we have added new scope to our business project because of the discussions we have had with other devs. We aim to focus on creating interesting tech that we and others can use to make games. Games are always risky business, but if you can make expandable tech that others can easily adapt it can help reduce some of the risks involved."
While Preece and his team knew they had to start out with a small game, he admits that it was difficult not to get caught up in the excitement of what might happen if this project turned out to be a massive surprise hit.
"I'd be lying if I said a part of me didn't think that it would make millions and I'd be on a beach in the sun on my own private island in four years' time," he says. "But we learned from everyone that we've spoken to and I've grounded my expectations - although I'd still love to be on that island. Now we're all just happy to be doing what we love and are looking forward to being able to earn enough money to continue working on the projects that have taken us this far."
Iorizzo and his team have also had to rethink their strategy. Originally hoping to score work-for-hire projects that would help fund larger games of their own, Inside Out has since come to realise that getting clients to trust you is difficult without an established brand. Work-for-hire also takes up a considerable amount of your man-hours, limiting your capacity to develop the very projects you're trying to fund.
"We've since made the decision to drastically cut the scope of our games so that we can release our first title ASAP," Iorizzo explains. "The first game doesn't need to break the bank, it just needs to fund the next one. We've been told to not be disheartened by starting little - nobody will remember your first game anyway."
All 23 Tranzfuser teams will be showcasing their prototypes at EGX 2017, which runs from Thursday, September 21st to Sunday, September 24th at Birmingham's NEC. You can find a full list of the teams and the hubs supporting them here.