Johanna Faries named new Call of Duty general manager
Faries will oversee strategic planning, live ops across the franchise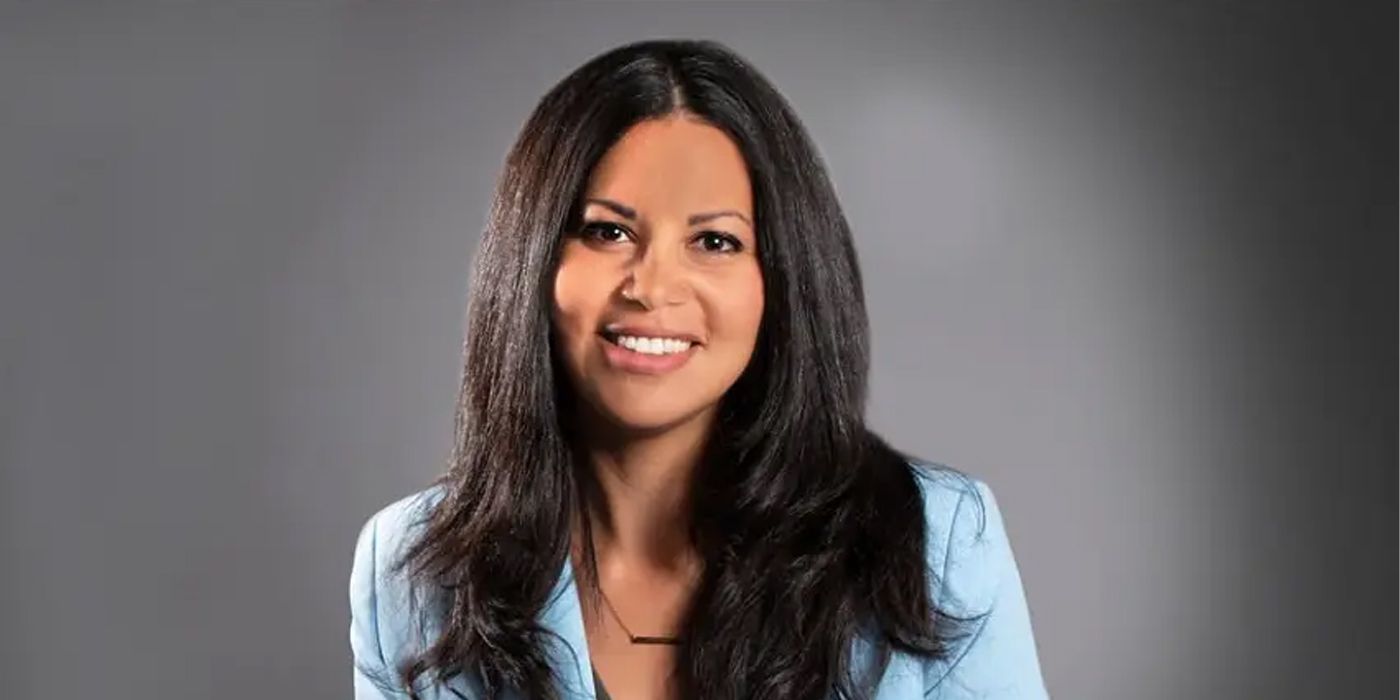 Activision Blizzard exec Johanna Faries has been named as the new general manager for the Call of Duty franchise.
Faries replaces Byron Beede, former EVP and general manager of Call of Duty. As GM, She will be responsible for overseeing the direction of the multi-billion dollar IP.
Faries will also retain her role as commissioner for Activision Blizzard's esports leagues, which include the Overwatch League and Call of Duty Leagues. Prior to joining Activision Blizzard, Faries spent 12 years working for the NFL.
"Since joining Activision Blizzard, I've had the opportunity of a lifetime to set a new and dynamic vision for Call of Duty esports alongside an incredibly talented team of colleagues, players, owners, and partners," Faries said, regarding her appointment.
"In the process, I've been on the front lines of the Call of Duty franchise, working closely with our studio and marketing teams to deliver breakthrough experiences for players and fans the world over. Call of Duty has made an immeasurable impact on the world of gaming and entertainment and is a bona fide cultural phenomenon. I can't wait to help usher the franchise into its next chapter, and to continue to unlock the power that Call of Duty holds for the future of competitive entertainment."
Meanwhile, Call of Duty is experiencing its best year yet. Activision Blizzard reported record figures in 2020 with full-year net revenues up 25%, largely owing to the success of Call of Duty: Warzone and Call of Duty Mobile. Warzone also recently crossed the 100 million players milestone, 13 months after its launch.