Tomb Raider vets form Lady Shotgun Games
New iOS developer formed, first title due in June with help from freelancers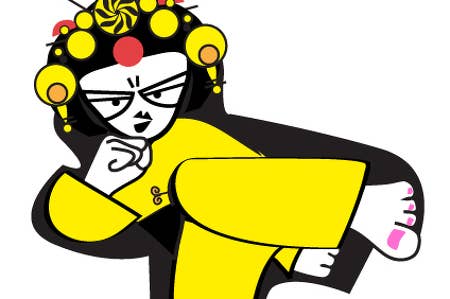 Two former Eidos developers have formed their own games team, Lady Shotgun Games.
Sarah van Rompaey and Anna Marsh were senior producer and executive designer on two Tomb Raider titles for Eidos, with Rompaey going on to work as senior producer on the SingStar franchise and Marsh heading up design at Creative Assembly on the Alien franchise.
Together with a group of freelancers Lady Shotgun is working on its first iOS title, to be released in June.
"We believe that workers happy with their work life balance are more enthusiastic, more motivated and produce a higher quality of work in less time than in a traditional studio set up," said the duo.
"We have attracted a fantastically talented and experienced team on these terms without the need for large start-up capital, and we're looking forward to bringing the first fruits of our labours to market."
Joining Rompaey and Marsh are lead artist Gabriella Pavan, writer and audio expert Katharine Neil (Transformers, Le Mans Test Drive Unlimited), designer Derek Littlewood (TimeSplitters 2, Second Sight) story artist Celine Choo (Disney's Superbia), coder Lauren Hill and Simon Taylor of Plastic Cow Games.