Titanfall boasts 8 million unique players
Respawn's Vince Zampella has second thoughts on decision to make PC version Origin-only, says future games not necessarily exclusive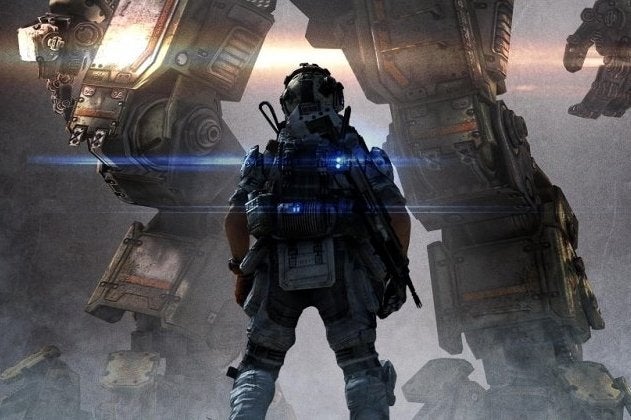 Respawn Entertainment has wrapped up development of new content for its multiplayer shooter Titanfall, and while neither the developer nor publisher Electronic Arts have shared sales figures, studio founder Vince Zampella has given some indication of the game's performance. Speaking with Game Informer, Zampella described the game as "obviously pretty successful."
"I think we announced 7 million [entitlements - or unique players] a month ago or so or whatever," Zampella said, adding, "We're obviously still selling so we are closing in on 8 million now. So for us, as an early launch on a limited platform we're pretty happy. I think the DLC has been pretty successful especially the last one - Frontier's Edge - has been very well received."
Zampella also addressed questions about exclusivity with the game, which is only available for PC users through EA's own Origin service or on Microsoft's consoles.
"We would have loved for it to be on Steam from day one," Zampella said, "but at some point it just doesn't make sense anymore and you start looking to the future and I think we should not make that same decision again."
As for the console situation, Zampella said the deal with Microsoft for exclusivity on Titanfall only covered the first entry in the series, and future Respawn projects won't necessarily have similar deals.
Unfortunately, it may be a while before fans know for sure. Respawn currently has two teams working on games, but Zampella said he expects 2015 to be "a little quiet" for the studio, with nothing expected to be shown at E3 as the company will be "honing in on what the next games will be."