TinyCo secures $20m funding
ArenaNet co-founder Mike O'Brien joins board of mobile studio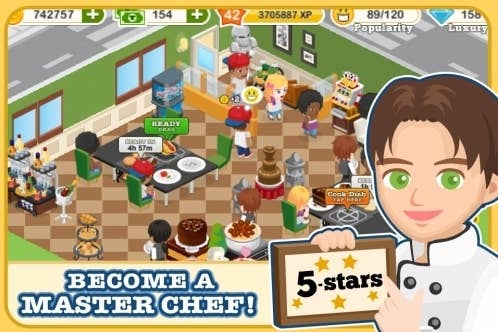 Mobile developer TinyCo has secured $20 million in funding to create high-quality free-to-play games.
The company recently announced redundancies but that hasn't stopped Pinnacle Ventures and previous investor Andreessen Horowitz from pumping new money into the ambitious developer.
"Mobile gamers aren't stupid - they want more from the market than uninspired clones and low production values," commented Suli Ali, co-founder and CEO of TinyCo.
"The only path forward is to produce games that bring something special to the table. That's why we've taken the time to improve our processes and tighten our focus. We have to develop bigger, better games."
Mike O'Brien, founder of ArenaNet and exec producer of Guild Wars has also joined the board.