Mobile developer TinyCo lays off 27 staff
Company will announce new strategy in coming weeks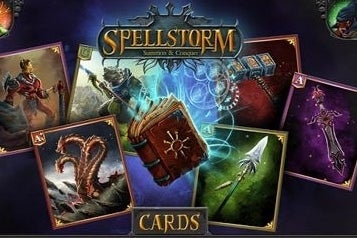 Mobile developer TinyCo has laid off 27 staff in San Francisco and Argentina as it moves towards a new business strategy.
The company makes games including Tiny Monsters, Tiny Castle, Tiny Pets and Spellstorm.
"We've moved 10 steps forward on executing a specific strategy around how we build games and what games we build," said CEO Suleman Ali in a statement issued to TechCrunch. "To execute against this strategy, we decided to consolidate game development out of our SF office and reduce our staff.
"Laying people off sucks, especially since TinyCo has always been a breeding ground for great friendships. We'll provide more updates, including a game launch, in the near future."
Yesterday, former Mobile Pie developer and consultant Will Luton announced he would be joining TinyCo.