TinyBuild sees stock dive after H1 2023 report says it performed "below expectations"
The firm also said its subsidiaries, Red Cerberus and Versus Evil, underperformed in its latest financials update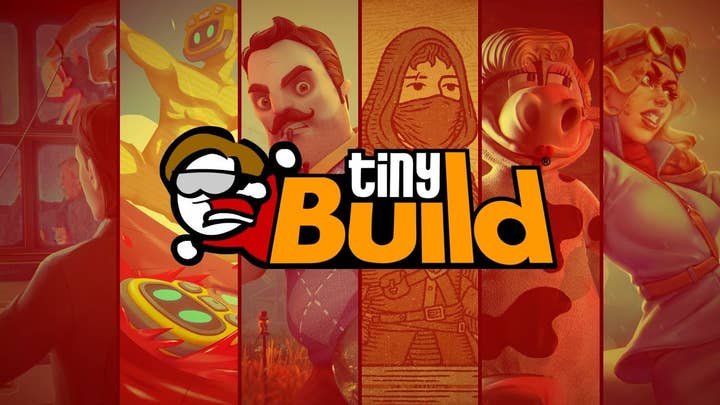 Sign up for the GI Daily here to get the biggest news straight to your inbox
Following the release TinyBuild's H1 2023 financial report, the firm saw its stock fall by 79%.
As reported by PocketGamer.biz, the tumble on the London Stock Exchange came about as the game publisher said it performed "below expectations."
The firm partially attributed this to its underperforming publisher divisions, Red Cerberus and Versus Evil. It also said the games market is becoming more difficult to navigate as distribution platforms reduce their investment.
TinyBuild CEO Alex Nichiporchik said, "As CEO and a major shareholder, I am disappointed with the H1 performance. What fills me with confidence is that we have an incredibly strong pipeline of new games under development with the potential to create multiple new long-lasting franchises."
"Our diverse portfolio, strong back catalog, and financial position will allow us to reposition the company for growth and capture advantageous opportunities when peers may be forced to retrench. We are transforming the company at speed to adapt to new industry trends."
The H1 performance report also included some organizational changes within the company. Chief financial officer Tony Assenza has exited from the firm. His successor will be Giasone Salati.
Meanwhile, Michael Schauble, who had served as senior vice president of business development, has been named chief commercial officer.