Tim Sweeney unsure how an Epic win would impact non-gaming apps
CEO was questioned on how Epic's proposed changes to iOS ecosystem would affect dating, health, messaging apps and more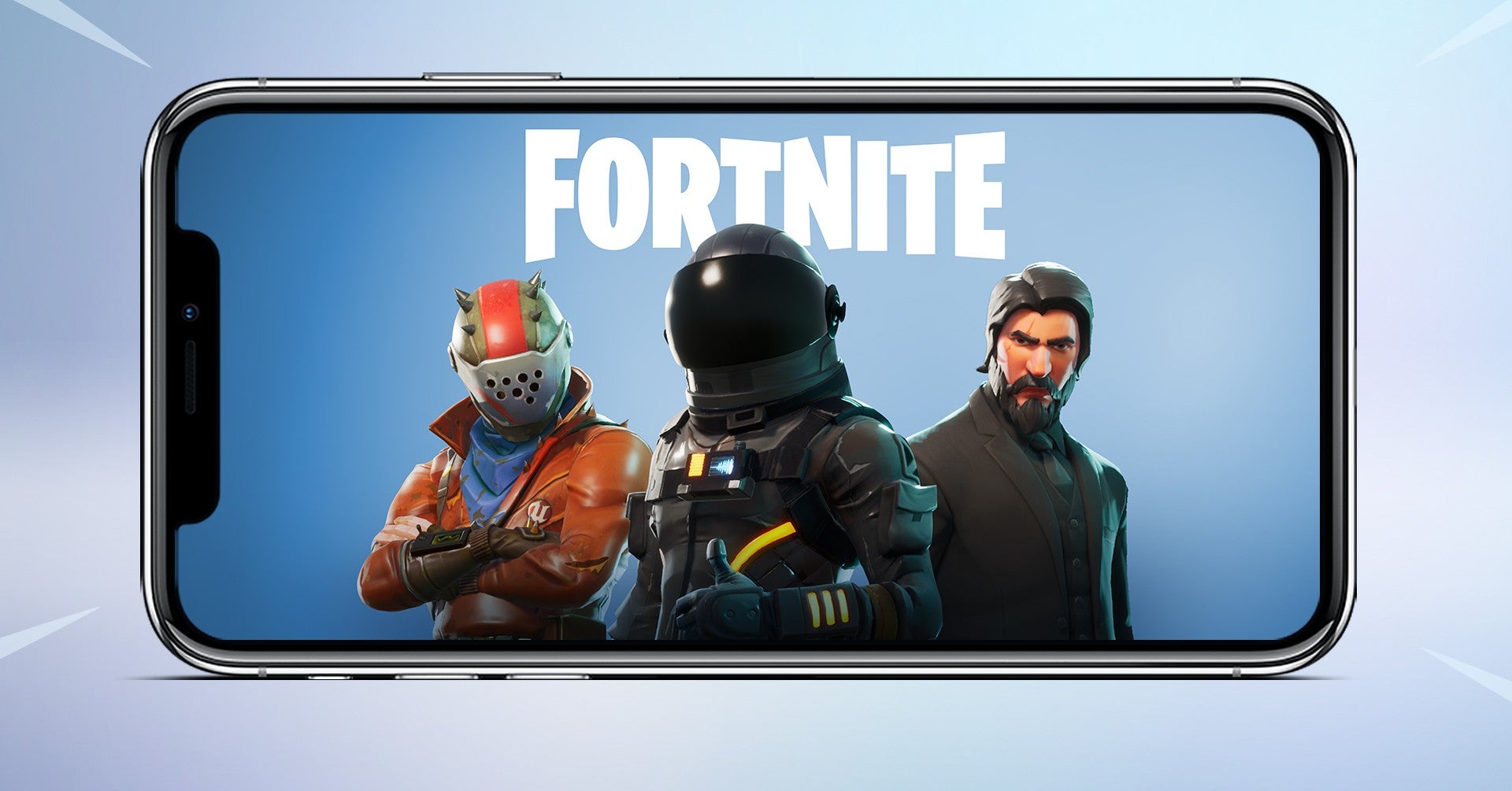 Tim Sweeney has confessed that he's unsure what impact an Epic win would have on non-gaming apps.
This comes from a line of questioning during yesterday's court proceedings, during which the Epic CEO admitted that he is unfamiliar with the business of non-gaming apps.
Epic wants Judge Yyvonne Gonzalez Rogers to order Apple to allow third-party software onto its ecosystem, to provide users with more convenient transaction methods. However, this move would affect all apps, and not just Fortnite.
Reuters reports Sweeney was asked whether or not he has an understanding of how non-gaming apps operate, such as dating, health or messaging apps, as well as how this change would affect them.
"So you don't have any idea how what you are asking for would impact any of the developers in those other categories of apps, is that right?" Gonzalez Rogers asked.
"I personally do not," Sweeney replied.
Gonzales Rogers has previously warned the outcome of this case could have some "serious ramifications" for other games platforms, including those operated by Sony, Nintendo and Microsoft.
This line of questioning implies the consequences could be far broader than that.
Epic is a notable member of the Coalition for App Fairness, an initiative set up to enforce fair practices across app stores. The Coalition's first principle is that no developer should be required to use an app store exclusively, the way Apple does.
The Coalition also seeks to challenge the 30% cut that Apple takes from every purchase made on the App Store, something that Epic is keen on abolishing.
Epic's own games store only takes a 12% cut, giving developers 88% of each sale. The profitability of this story has been called into question ahead of the trial, although Sweeney maintains that the storefront is due to become profitable "within three or four years".