Gameforge reshuffles board
Carsten Van Husen leads shake-up at German publisher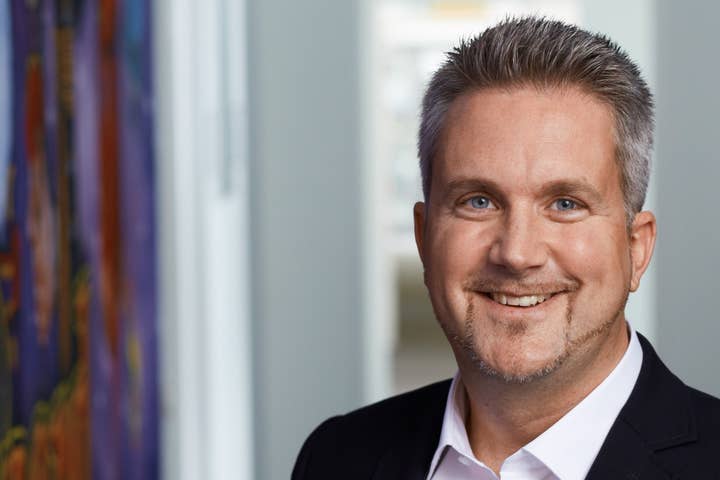 German free-to-play publisher Gameforge has reshuffled its executive board, appointing seven new directors to usher the company into its next era.
Carsten Van Husen, who took over as CEO earlier this year has lead the reshuffle, putting over 50 years of Gameforge experience at the board table.
"As a company, Gameforge has been around for a good ten years," said Van Husen. "Our new executive board has seven members -together, the board has over 50 years of experience of working at Gameforge to put to use! Actually, we have been working together as a team since day one of my new position - we just had to take a couple of nice photos and, by mid-July, welcome the last member to the board. Now we are ready to kick things off with a boom thanks to our upcoming product launches of 'HEX', 'Sigils' and 'Orcs Must Die!'."
VP of publishing Kathrin Rauscher becomes product director; Tomas Burck takes over customer communications and Timothy Campbell becomes the director of new products. Olaf Bernhard is the company's new marketing director; Holger Biebinger takes responsibility for tech and Tobias Haar becomes corporate director.