TIGA seeks 30 per cent flat-rate for UK tax relief
Consultation report stresses importance of helping projects of all sizes and the impact of new business models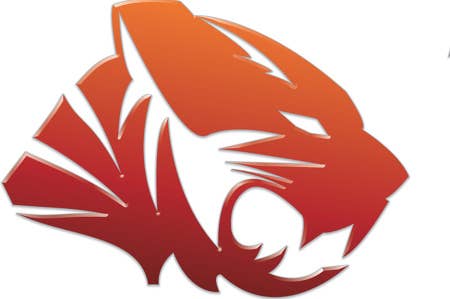 The UK trade body TIGA has asked for a flat-rate of 30 per cent tax relief for UK companies as part of its consultation process with the government.
Both TIGA and UKIE have been working with the government as part of its "Consultation on Creative Sector Tax Reliefs", which will help to shape the promised tax breaks for UK game companies.
In total, TIGA polled more than 100 developers and publishers, and a single rate of 30 per cent was the favoured option. As a secondary option, the government could award 30 per cent to projects budgeted at less than £250,000, and 25 per cent for projects budgeted at more than £250,000.
TIGA has stressed the importance of providing assistance to both large and small projects, reflecting the needs of the large community of independent developers in the UK. Any tax relief should also recognise the way that online connectivity and new business models have changed the way games are funded, and the growing number of post-launch costs like DLC and patching.
"Games are increasingly being developed as a service, with a large amount of the content being created and released post-launch, and the game evolving over time," said TIGA CEO Richard Wilson. "So it is important that studios are able to claim relief on costs arising after the release of a game.
"A well designed Games Tax Relief will power the industry forward and contribute to economic growth."