TIGA: Government should "urgently" carry out research around loot boxes and gambling
CEO Dr Richard Wilson raises impartiality concerns over suggestion of taxing industry to fund research; PEGI also weighs in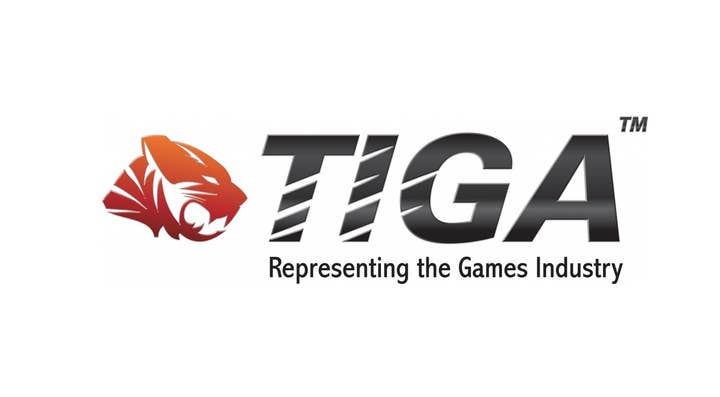 Industry trade association TIGA has supported recommendations from the Immersive and Addictive Technologies Report, published today.
After nearly nine months of evidence gathering, the Digital, Culture, Media and Sport (DCMS) Committee has made a number of suggestions to the UK government around video games and social media.
Among the recommendations were that loot boxes should be regulated under gambling, that their sale to children be banned, and that an industry levy be introduced to help pay for research into the "long-term effects of gaming."
In a statement, TIGA CEO Dr Richard Wilson agreed that research should be carried out into both gaming disorders and the connection between loot boxes and gambling.
TIGA's stance aligns with the committee's assessment that research into gaming disorder "is scarce," and that more studies are required to adequately understand the problem.
"TIGA agrees that the Government should urgently carry out research to examine the connection between loot boxes and gambling," said Dr Wilson. "This research would recognise that loot boxes take many different forms."
Speaking with GamesIndustry.biz, Dr Wilson said he "powerfully and strongly" believed the research needs to take place.
However, he challenged the idea of an industry levy, raising concerns about how it could affect impartiality.
Dr Wilson said he deferred to the wisdom of academics who previously suggested the games industry should not fund research into how its business affects people.
Providing evidence to the committee in March, Dr Henrietta Bowden-Jones, director of National Problem Gambling Clinic, said any research funded by gaming companies would be compromised, and needs to be "absolutely free of the gaming industry."
Throughout the inquiry, committee members heard calls for research to be independent of the industry, even if it is partly funded through an industry levy.
The committee report is clear in stressing the importance of impartial research.
"The government should require game companies to share aggregated player data with researchers and to contribute financially to independent research through a levy administered by an impartial body," it reads.
"We believe that industry should pay a levy to fund independent body formed of academics and representatives of the industry to oversee research into only gaming and to ensure that relevant data is made available from the industry to enable it to be effective."
Update: PEGI has also released a statement on the DCMS Committee's report, saying, "PEGI is currently reviewing the various recommendations in the report and discussing the practical implications of these recommendations. We are committed to remain a trusted source of information for parents and consumers regarding the content of video games. There is already a lot of debate ongoing about the concerns that are raised in the report and we will continue to work with the authorities to find appropriate solutions to ensure that gamers of all ages can play in a safe and responsible environment."
Additional reporting by James Batchelor.