Thunderful acquires Station Interactive
Swedish development studio's employees, IP, and assets will be incorporated into Thunderful Development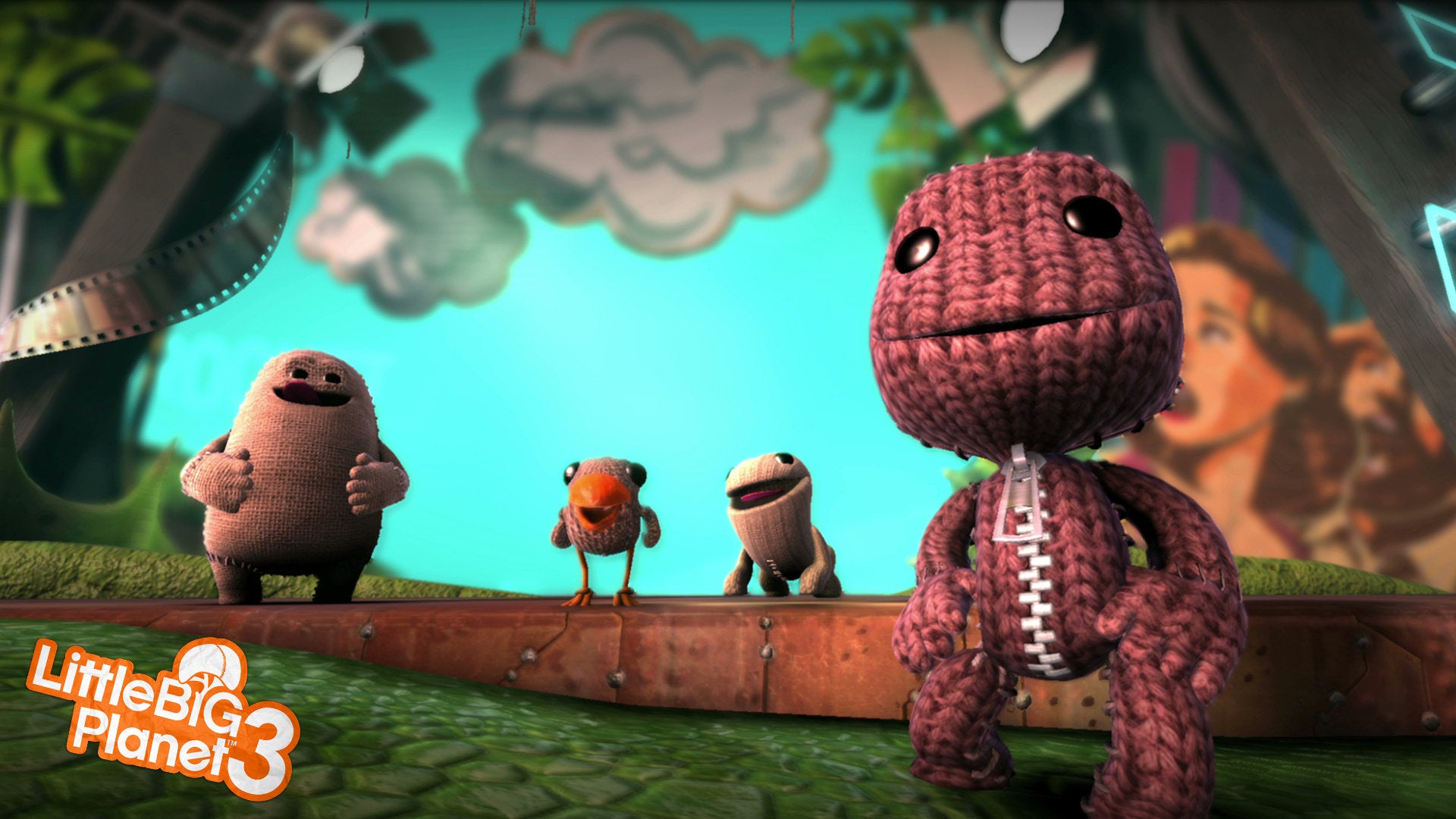 Thunderful Group AB has acquired Swedish game developer Station Interactive AB, including all its assets and IP rights, for an undisclosed amount.
In addition to its own IP Sniper Extinction and Righteous, the Swedish game development studio also provided work on the Little Big Planet series, including DLCs based on properties like God of War, Dark Souls, Mirror's Edge, Dragon Age, and others.
All 35 employees of Station Interactive will be incorporated into Thunderful Development with the acquisition.
"We are delighted to bring The Station into the family," said Thunderful Group CEO Brjann Sigurgeirsson.
"Our new colleagues are very proficient, both technically and graphically. Together we'll be able to create even better games and release titles at a higher rate than before."