THQ Nordic "fully supports" Metro Exodus exclusivity
Parent company clarifies comment distancing itself from decision to pull PC version from Steam in favor of Epic Games store, says it will change name to avoid future confusion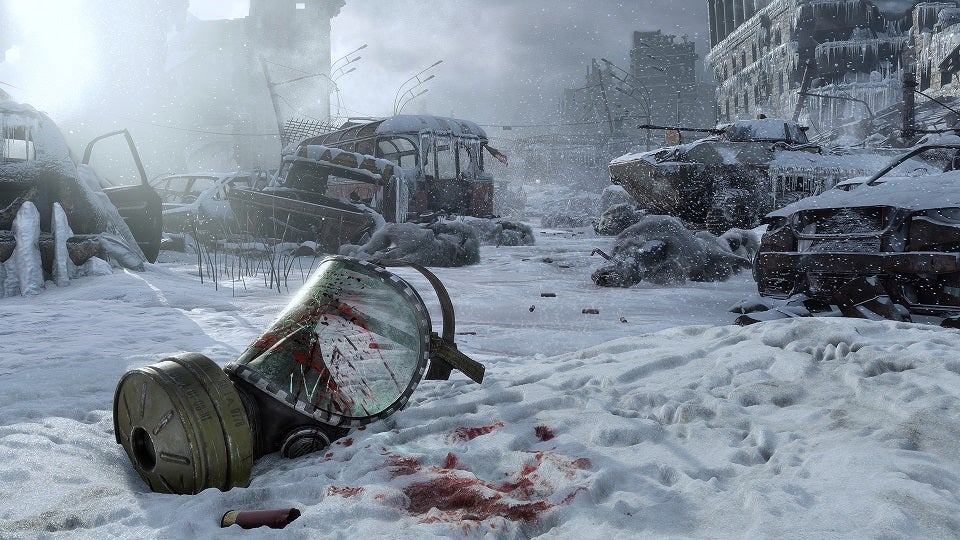 THQ Nordic is distancing itself from a THQ Nordic statement distancing itself from the decision to release the PC version of Metro Exodus exclusively on the Epic Games store.
Earlier this week, THQ Nordic subsidiary Deep Silver scuttled the Steam launch of Metro Exodus less than a month before launch, opting instead to release the game exclusively on the upstart Epic Games store. While existing preorders on Steam are still being honored, the move drew some backlash from would-be players and Steam itself, which called the move "unfair to Steam customers."
That was followed by the THQ Nordic Twitter account thread specifying that the decision was made by Koch Media (a step above Deep Silver in the corporate hierarchy), adding, "We do not want to categorically exclude the possibility of timed exclusives for any of our games in the future, but speaking in the here and now, we definitely want to have the players choose the platform of their liking and make our portfolio available to as many outlets as possible."
Today's statement laid out the corporate structure of THQ Nordic AB, the Swedish parent company that has three sub-groups: Koch Media, THQ Nordic GmbH (which released the statement on Twitter), and Coffee Stain Studios.
THQ Nordic AB co-founder and group CEO Lars Wingefors laid out his position on the matter, saying, "I fully support our sub-groups' autonomy to run their respective businesses. I believe it's in the group's, and ultimately the consumers', best interest that business decisions are made close to the market and this is the group's consistent business model.
"I firmly believe that Deep Silver and Koch Media have carefully considered the advantages and disadvantages, opportunities and risks in their decision to go solely with Epic Games Store. The decision has my full support.
"I have noted that there is some confusion about the two different THQ Nordic entities, the parent company and the operating entity in Vienna. As already communicated to shareholders last year, the parent company will change its name to better reflect its status."