Milestone races towards its biggest ever year
Italian racing specialist expects to double revenue to €50m in 2018, but SVP Luisa Bixio says "there is a limit" to its growth in the genre
For this generation of console hardware, the PlayStation 4 has not been the best place to be a fan of racing games.
Microsoft has provided the Xbox One audience with five games across two consistently excellent racing franchises: Forza and Forza Horizon, each with a distinct identity and appeal. PlayStation 4, despite being the clear market leader, has been less kind to racing fans, with Sony's first-party slate offering little beyond the underwhelming Driveclub to date.
This has been exacerbated by a decline in third-party support for the genre, whether that be in general standards (Ubisoft's The Crew, EA's Need for Speed) or in frequency of releases. There are still racing games out there for console players - step forward Codemasters and Slightly Mad Studios - but the days when Activision and Disney were putting out Blur and Split/Second now seem like a different era.
"We believed that good organisation and good people can deliver a good product - even from Italy"
When I begin to put this idea to Luisa Bixio, vice president of Milestone, I'm barely into the second sentence before she raises her finger, stopping me in my tracks. "Until this Christmas," she says, and laughs.
The period between August and December this year is the most crowded the racing market has been since the dawn of this console generation, Bixio explains. There is a new Forza game, as expected, but also the return of Gran Turismo after a four-year hiatus, and Project Cars 2. For those with a taste for arcade thrills there's The Crew 2 and Need For Speed Payback. Dig into those released in the last few months and you find F1 2017 and Dirt 4.
"Luckily we did not have any titles planned for this Christmas," Bixio adds. "That was just luck with our planning."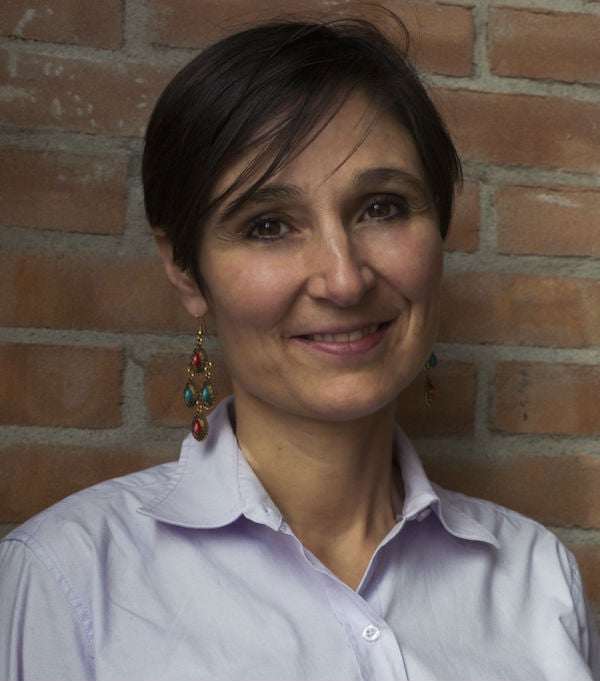 My visit to Milestone Interactive's offices in Milan, ahead of Milan Games Week, suggests that the long-lived developer has earned that luck. The company was founded in 1996, and quickly established itself as a racing specialist for hire. This model worked well for the company for more than a decade, Bixio says, but in 2011 it was clear that the market had changed; for developers relying on publishers for work, and for racing games in general.
"Many studios lost, and Italy is not exactly LA or London. Italy is a little bit in the corner, and not exactly very present," she says. "The point for us: it was very important that we publish our own titles, because we were convinced of the talent of the people at Milestone. We had great potential in development, but if the publisher won't come to see you... You have to wait for them.
"We decided to invest in our capacity, in the talent of our people, in our organisation, many different things. We didn't want to wait for a publisher. We believed that good organisation and good people can deliver a good product - even from Italy."
The transition from work-for-hire to independence was clearly a difficult one for Milestone. In 2012, the company earned just €2.6 million in revenue, despite shipping multiple games for publishers. Last year, when it published all of its own products, it earned €28 million. Next year, when it will publish the most ambitious slate of releases of any year in its history (all funded with its own money), it expects to earn €50 million.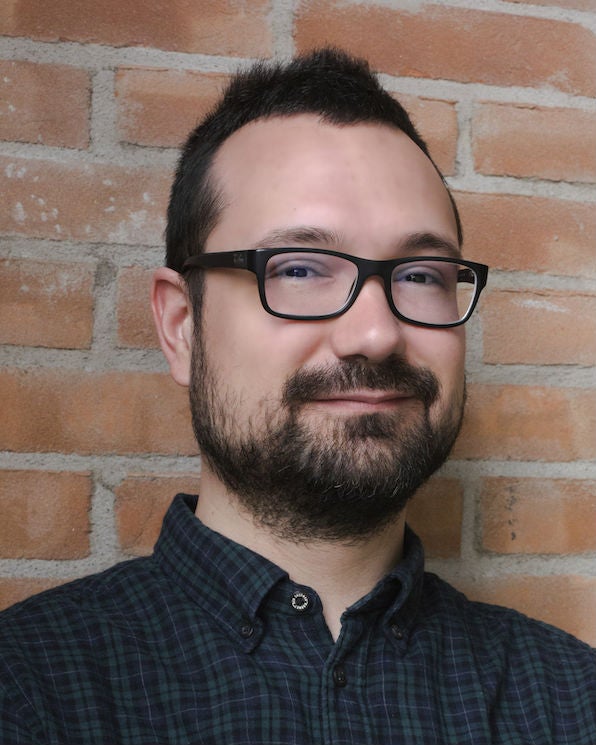 Back in 2011, Milestone recognised it was facing a make-or-break moment, and through bold restructuring and careful growth it has emerged stronger and more self-reliant than ever before. Notably, it achieved this turnaround while in direct competition with far bigger and wealthier companies, making the very most of its resources by sharing techniques and technology across multiple racing IPs, and cycling its staff between projects on a meticulously refined pipeline.
"We are a lot smaller than the big companies, but we're competing on the same field," says Irvin Zonca, head of game design, who also cites the shift from Milestone's own engine to Unreal Engine 4 as key to raising the quality of its products.
"Everything was done step by step, so we moved from one game to two, two games to three, and now three to four. This is the first time we've had to manage this amount of games, but it was a smooth transition. It's just improving the pipelines, and not changing the whole way of working."
Bixio adds: "Milestone is very efficient. We are able to produce good games with a limited budget, compared to other productions. Efficiency and costs are very important for us as a company, working on multiple games at the same time - we optimise our projects."
"It's clear that we can't do eight bike titles a year... We love racing, but there is a limit"
Milestone now works on four franchises: MotoGP, MXGP and Ride are all bike racing titles, while its new IP, Gravel, will boast off-road racing on four wheels. In 2018, Milestone will release four games, with another two unannounced projects in the works. "That's a lot," Bixio says, adding that the racing games jostling for position this Christmas are more likely to help than hinder Milestone's games next year.
Forza, F1, Project Cars and Gran Turismo are all simulation racers, she says, and simulation racers dominated by four-wheeled vehicles to boot. "I think this concentration [of sim racers] will raise interest in the racing genre," she adds. "But you need to have a good title, or you will never survive."
But this isn't 2011 any more. If next year goes according to plan it will double its annual revenue, and a new standard will have been set in terms of both quality and scope. Today, Milestone is seeking to do much more than simply survive.
"Our investment on each game is growing," Bixio says. "The number of people working on our 2012 games is completely different from the number of people working on Gravel. We are working on Gravel for three years, with a big team.
"We would like to grow a lot. Bigger products, and probably more products. But it's clear that we can't do eight bike titles a year. Perhaps in the future we could even go outside, and make something different to racing. That's not in the short-term, but it's something that for sure we have to consider if we want to keep growing. We love racing, but there is a limit.
"We are always working very stable, step by step. We work to a three year plan, and for the next three years I think we will stay in racing. Then? Then we decide."
GamesIndustry.biz visited Milestone as a guest of AESVI, the Italian trade body.