THQ adds Company of Heroes 2 to Eurogamer Expo
First hands on for consumers at September show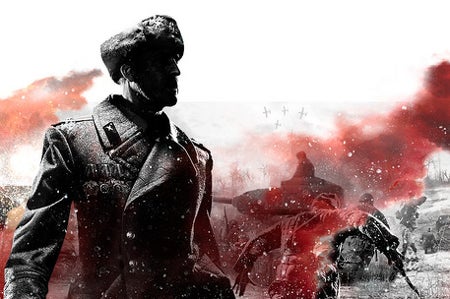 THQ will give gamers their first chance at going hands on with Company of Heroes 2 at this year's Eurogamer Expo next month.
"Company of Heroes is one of the best real-time strategy games ever made and the sequel looks stunning already, so we're really happy that gamers will get to play it first at this year's Eurogamer Expo," said Eurogamer operations director Tom Bramwell.
"THQ and Relic are going all out to make sure attendees have a great time with a special surprise in store for people who play the game and watch the developer session."
As well as Company of Heroes 2 attendees to the show can see developer sessions with the likes of Hideo Kojima, and check out the latest games from EA, Ubisoft, Konami and Capcom and many more.
Tickets for Eurogamer Expo 2012 are now available at eurogamerexpo.com
The show takes place September 27 - 30 at Earls Court in London, where GamesIndustry International will also be hosting the the GamesIndustry Fair and Games Invest.