Third round of Makers Fund raises $500 million to invest in games startups
Organisation readies largest fund yet, has previously invested in more than 90 companies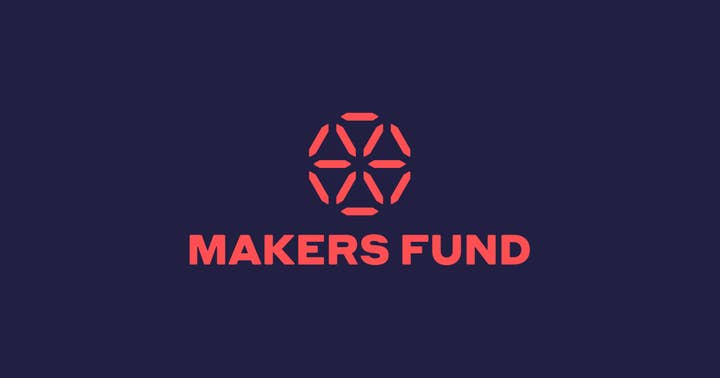 Makers Fund has announced the closing of another finance round that gives it $500 million to invest in founders of early stage and startup companies across games and tech.
This will be the third and largest fund the organisation has raised, following its initial $200 million fund in 2017, and a $260 million fund in 2020.
These funds have been invested into more than 90 companies around the world and across a variety of sectors.
Notable games recipients include Bossa Studios, Gaggle Studios, Genvid, Mod.io, Redhill Games, Roboto Games, Savage Game Studios, TinyBuild, Typhoon Studios and Unit 2 Games.
As with previous funds, the new capital will be used to invest in startups who are "evolving and innovating the ecosystem."
Makers Fund is also expanding its team in key areas -- including the US, UK, Nordics, Japan and Singapore -- in order to better connect with startups. The organisation currently has a team of 26.
"The Makers Fund approach is to be a partner for entrepreneurs building innovative games, tools and technology that will define the next generation of interactive entertainment," said founding partner Jay Chi.
"We treat our investments as partnerships, providing founders with a deep support system and strategic guidance from a network of advisors who are equally passionate and committed to the gaming industry.
"As one of the first gaming funds, we believe introducing long-term capital demonstrates the opportunity ahead and guarantees our support of the industry for decades to come."