Yogscast and Makers Fund join GI Live: London line-up
The event takes place alongside EGX next week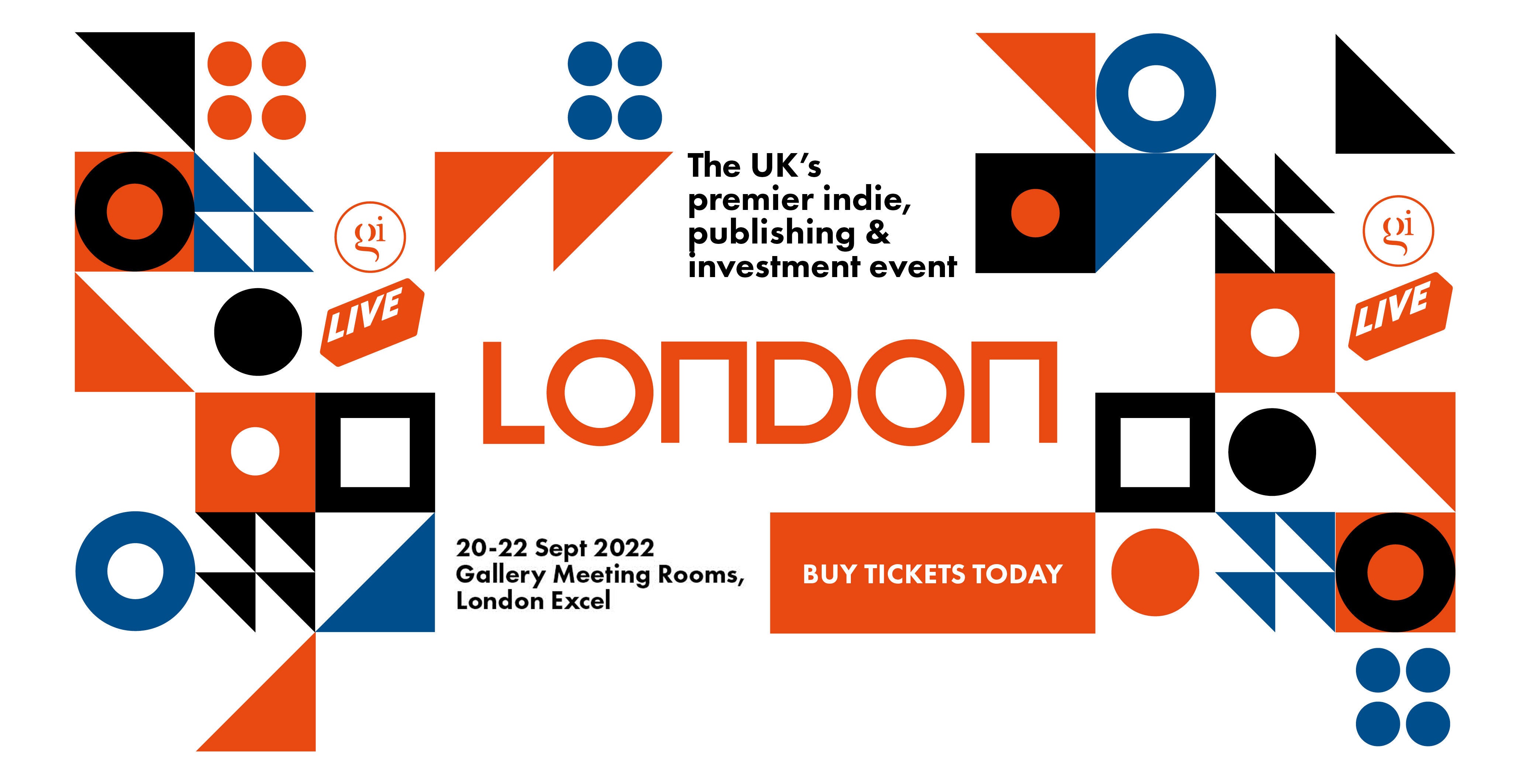 Major investor Makers Fund and publisher Yogscast Games are both set to speak to developers at GI Live: London next week.
Both companies will be meeting studios in one-to-one meetings, and both will be conducting group roundtables where they'll offer insight and advice for developers. You can book your tickets here.
The duo are the latest to join a bustling line-up of speakers for the event, which takes place September 21st– 22nd at London Excel alongside the EGX consumer show. There will also be a digital-only meetings days on Tuesday, September 20th.
Speakers include PlayStation Indies boss Shuhei Yoshida, Hiro Capital's Sir Ian Livingstone, Rare studio boss Craig Duncan, Gina Jackson OBE, Interior/Night's Caroline Marchal, Valve's Alden Kroll, and Aurora Agency's Dawn Paine. You can see the full list of speakers here.
More than 40 investors and publishers have signed up to the event, with many looking to meet with independent creators.
Attendees include Valve, ID@Xbox, Hiro Capital, Square Enix Collective, Sega, Curve, Frontier, Makers Fund, Creative Enterprise, Marvelous Europe, PlayStack, Team17, TinyBuild, Tripwire Interactive, Twitch, Wired Productions, Working Capital Management, Wizards of the Coast, with many more to be announced.
Firms attending the digital day only include 101XP, Amplifier Game Invest, Bandai Namco, Blitworks, Boombit, Good Shepherd, Google, Hidden Trap, HoYoVerse, JanduSoft, Kakao Games, Lessmore, Plaion, Ripples Asia Venture, Skystone Games and Tencent.
A digital ticket is also available and includes access to the digital meeting system for Tuesday, September 20th, plus links to watch the talks online. Our physical ticket includes complete access to the entire three days (plus 4-day access to EGX), and lunch.
Companies can also book a permanent meeting table, which they can use across the entire two days of the event to host meetings. All tickets are on sale here.
Interested in sponsoring the event? Contact George Corner.