Ian Livingstone and Hiro Capital to speak at GI Live: London
Other major investors, including Makers Fund and London Venture Partners, will share insights with developers from September 21 to 22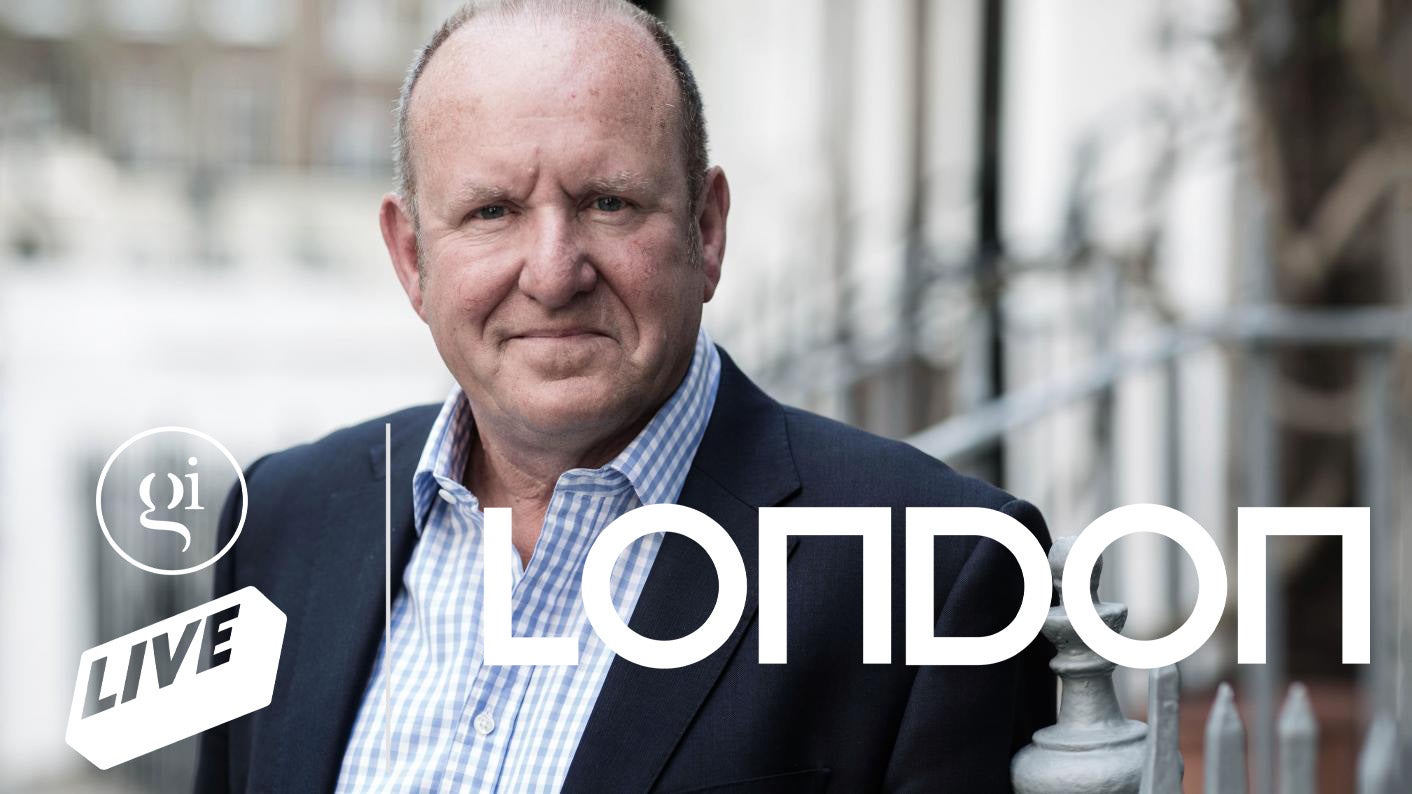 Major investment group Hiro Capital will be sharing its insight with developers at GI Live London.
The firm is the latest speaker to sign-up for the event, which takes place from September 20 to 22 online and in-person. Tickets are on sale here.
During this session, industry veteran and co-founder Sir Ian Livingstone CBE will be speaking with Hiro Capital partner about angel investment and the differences when compared to venture capital – helping developers understand which type of funding they should seek for their project.
Alongside Hiro Capital, leading investment and publishing experts will be discussing the state of the market and the current situation with investment during a special panel.
The GI Live: London panel features a stellar line-up including Mitsu Hirakawa (Twitch), Lauren Hunter (Square Enix Collective), Cassia Curran (Curran Games Agency), Bobby Wertheim (Curve Games), and Harry Hamer (London Venture Partners).
Makers Fund will also be speaking about the current investment landscape and how to make your company more investable, while Creative UK will deliver a talk on lessons learned from its work supporting 100 games companies.
The new sessions join previously announced sessions from Xbox, Valve, Rare, Interior/Night, Gina Jackson OBE and many more to be announced, including additional keynote speakers.
Alongside the talks, there are meetings that will take place across all of the days (including the digital day).
Companies looking to meet developers include the likes of Valve, ID@Xbox, Square Enix Collective, Sega, Curve, Frontier, Marvelous Europe, PlayStack, PQube, Team17, TinyBuild, Tripwire Interactive, Twitch, Working Capital Management, with many more to be announced.
Firms attending the digital day only inclde 101XP, Amplifier Game Invest, Bandai Namco, Blitworks, Boombit, Good Shepherd, Google, Hidden Trap, HoYoVerse, JanduSoft, Kakao Games, Lessmore, Plaion, Ripples Asia Venture and Skystone Games.
A digital ticket is also available and includes access to the digital meeting system for Tuesday, September 20th, plus links to watch the talks online. Our physical ticket includes complete access to the entire three days (plus 4-day access to EGX).
Companies can also book a permanent meeting table, which they can use across the entire two days of the event to host meetings. All tickets are on sale here.
Interested in sponsoring the event? Contact George Corner.