The Witcher series surpasses 50m units sold
That's up from 40 million around the same time last year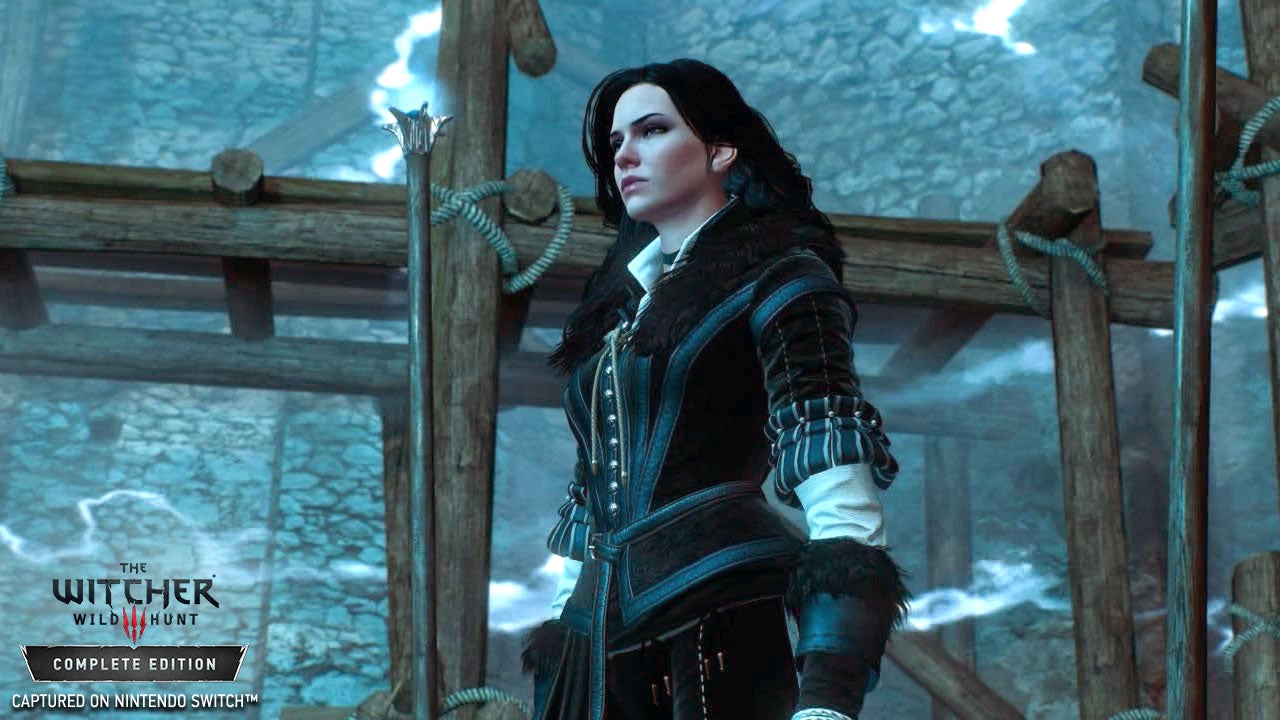 The Witcher series has sold a total of 50 million copies, according to a tweet today from the franchise's official account.
This is up from 40 million series lifetime sales around this time last year, likely bolstered by the October 2019 release of The Witcher 3: Wild Hunt on Nintendo Switch as well as the success of The Witcher Netflix series.
In total, The Witcher 3 sold six million units last year -- the highest sales for the game since it launched in 2015, when it reached nine million units.
In part thanks to The Witcher's success, throughout the past few weeks developer CD Projekt Red's market cap has flirted with that of Ubisoft's, temporarily making it the highest-valued company in Europe by that metric.
However, editor-in-chief Matthew Handrahan speculated at the time that the imminent release of Cyberpunk 2077 might not be enough to play ball long-term with Ubisoft's five planned AAA titles for the fiscal year.