The Witcher 3 has passed 20m lifetime sales
CD Projekt Red's celebrated game has contributed more than half of the series' 40m sales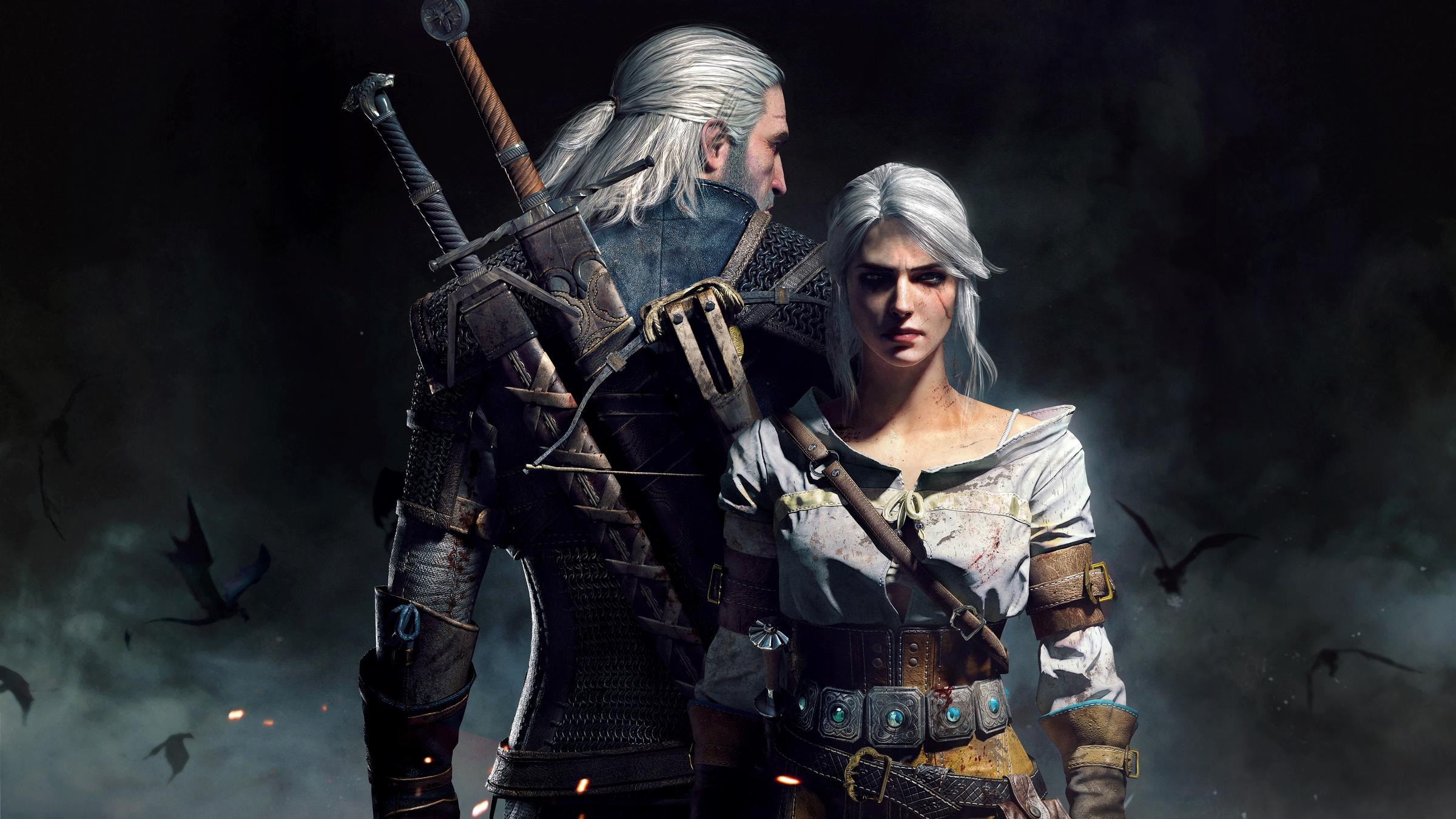 The Witcher 3: Wild Hunt has passed 20 million sales, CD Projekt Red has confirmed.
The entire Witcher series has sold 40 million units since the first game launched in 2007. According to CD Projekt Red, the Polish company behind the hit franchise, the third game has contributed more than half of that total.
The new figure arrives in tandem with the reveal of a new version of the game for Nintendo Switch, The Witcher 3: Wild Hunt Complete Edition, which includes the original game and all of its DLC.
With around 35 million Switch consoles in the hands of gamers, this new release could significantly boost the series' lifetime sales.
CD Projekt Red is also working on Cyberpunk 2077, which amazed the E3 crowds by bringing Keanu Reeves onstage at the Xbox press briefing.