The Witcher 3 sold 4 million in two weeks
CD Projekt's RPG series takes its place among the biggest games of 2015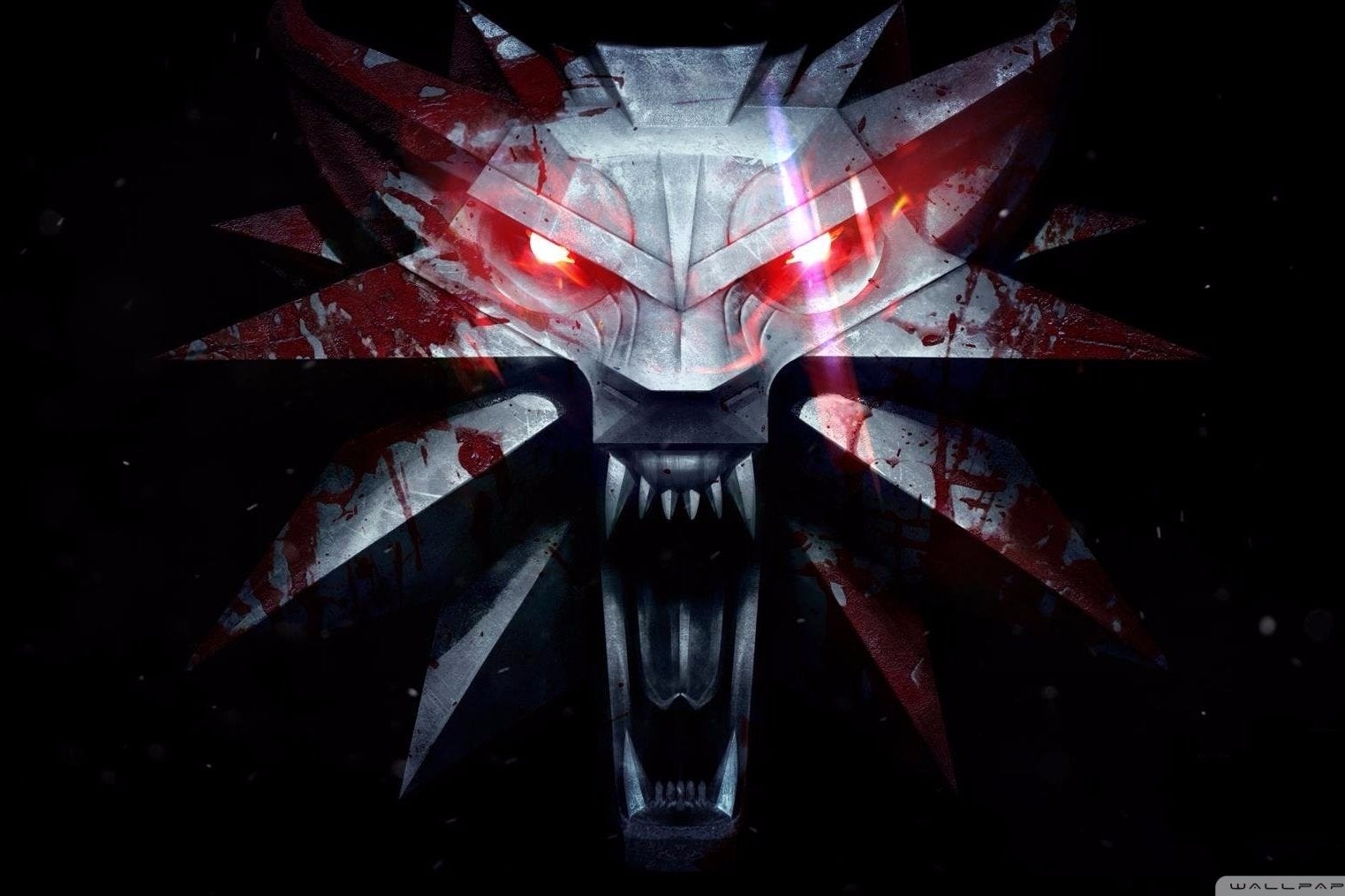 The Witcher 3: Wild Hunt sold more than 4 million copies in the two weeks following its launch, making CD Projekt's RPG one of the year's one of the biggest launches.
The Witcher 2 was a popular game, but the sense that The Witcher 3 had found a new level has been growing ever since the unanimously positive reviews first emerged. We already knew that it was the biggest UK launch of the year, beating out Battlefield Hardline by more than 50 per cent, but this is the first clear impression of its performance.
Selling four million units in a fortnight isn't quite on the level of Skyrim, say, but it represents a huge step forward for CD Projekt, the Polish developer that launched the first game in 2007. To put it in context, the first and second Witcher games sold six million units combined by the end of 2013. The Witcher 3 is already 66 per cent of the way there and it's barely a month old.
"Since day one, you have given us tons of positive feedback and support," said Marcin Iwiński, CEO and co-founder of the studio, in an open letter released today. "The sheer volume of emails we've gotten since launch simply congratulating us for our efforts is both epic and heartwarming, and I wish every developer comes to have such a fantastic community.
"In terms of media reception, we're really humbled by the scores the game has received all around the world. With an average of 90+ on every platform, Wild Hunt is our dream coming true."