The Witcher series sales top 6 million in 6 years
With The Witcher 3 on the horizon, CD Projekt celebrates a milestone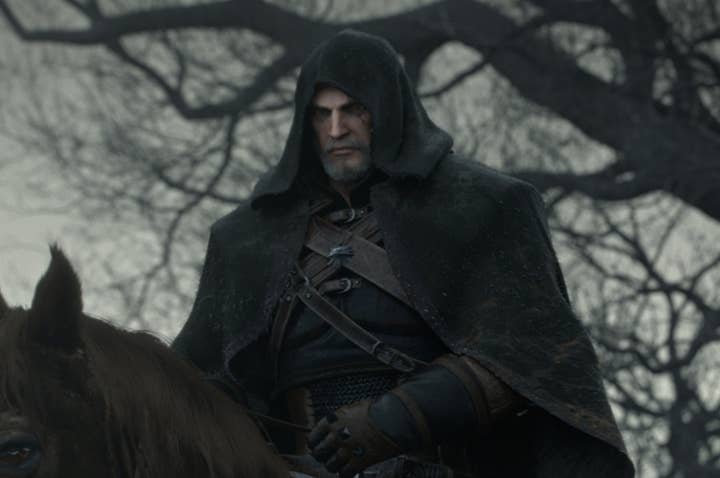 CD Projekt RED has announced that The Witcher series has sold six million copies since the launch of the first Witcher game on October 26, 2007. The company also released an infographic for the milestone, shown below.
"CD Projekt RED was built on the idea that giving gamers more is always worth it. Since the very beginning of our journey we have seen that the approach of inviting gamers into a dialogue with the developer is really important and can shake up the - sometimes self-destructive - business side of games. We hope you'll stay with us for the years to come and that we will continue to make these changes together," said studio head Adam Badowski.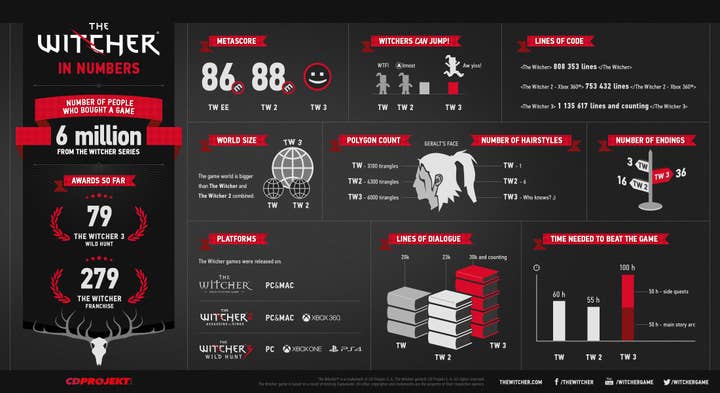 The Witcher 2: Assassins of Kings is currently $19.99 on Xbox 360, PC, and Mac, while the Enhanced Edition for the first Witcher is only $9.99. The Witcher 3: Wild Hunt is coming for PC, Xbox One, and PlayStation 4 in 2014.