The Tap Lab raises 550k to develop location-based games
US start-up attracts investors including Harmonix founders Rigopoulos and Ergozy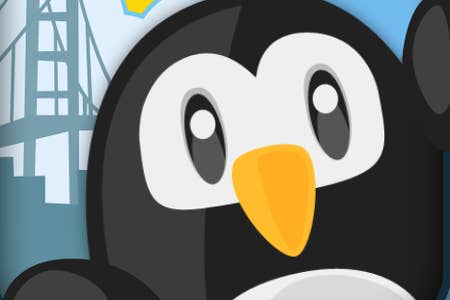 Location gaming start-up The Tap Lab has raised $550,000 in funding, VentureBeat reports.
Investors include Harmonix founders Alex Rigopoulos and Eran Ergozy, Google developer advocate Don Dodge. The money will fund the development of mobile games that use real-world locations.
The Tap Lab was founded in 2010 by Boston University graduates Dave Bisceglia and Ralph Shao. The studio's next game will be TapCity 2, based on the engine The Tap Lab has developed over the last 12 months.
"We believe there is so much more to location-based gaming beyond the check-in," said Bisceglia. "There is an enormous opportunity to create games that invite players to compete and collaborate in the real world."
"We are diving deeper by categorising bars, restaurants, clubs and other places. We stylised a virtual venue and give players jobs based on what that place is."
The Tap Lab currently has five employees, though that number will grow in the coming months.