The Sims 4 promises "single-player offline experience"
The always-online that tripped up SimCity won't be present in next Sims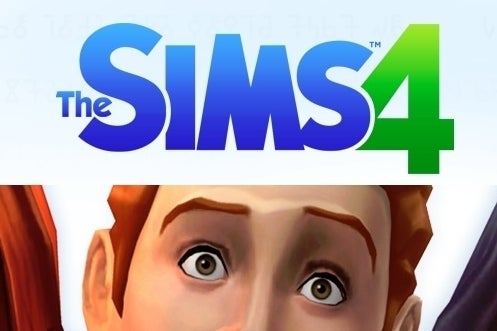 Electronic Arts and Maxis announced The Sims 4 for PC and Mac today, with a planned release date in 2014. Unlike Maxis' other recent title, SimCity, The Sims 4 will be skipping an always-online infrastructure.
"The Sims 4 celebrates the heart and soul of the Sims themselves, giving players a deeper connection with the most expressive, surprising and charming Sims ever in this single-player offline experience," said the press release. "The Sims 4 encourages players to personalize their world with new and intuitive tools while offering them the ability to effortlessly share their creativity with friends and fans."
According to Maxis, The Sims series has sold more than 150 million units worldwide. That's spread across 3 games, 24 expansions, and 18 stuff packs, with another two expansions coming this year for The Sims 3.
SimCity was dogged by issues related to its always-online nature, with the game experiencing severe server problems at launch. EA Maxis general manager Lucy Bradshaw said the choice to require an online connection was "fundamental to the vision" the studio had for the game. Despite the issues, the game still topped 1.1 million in sales in its first two weeks.
In a recent interview with GamesIndustry International, SimCity and The Sims creator and designer Will Wright called the issues experienced by players during the SimCity launch "inexcusable".
"I could have predicted - I kind of did predict there'd be a big backlash about the DRM stuff. It's a good game; I enjoy playing it a lot," Wright said. "That was basically inexcusable, that you charge somebody $60 for a game and they can't play it. I can understand the outrage. If I was a consumer buying the game and that happened to me, I'd feel the same."