EA defends always-online SimCity
Maxis GM Bradshaw says offline mode "didn't fit with our vision", fans fire back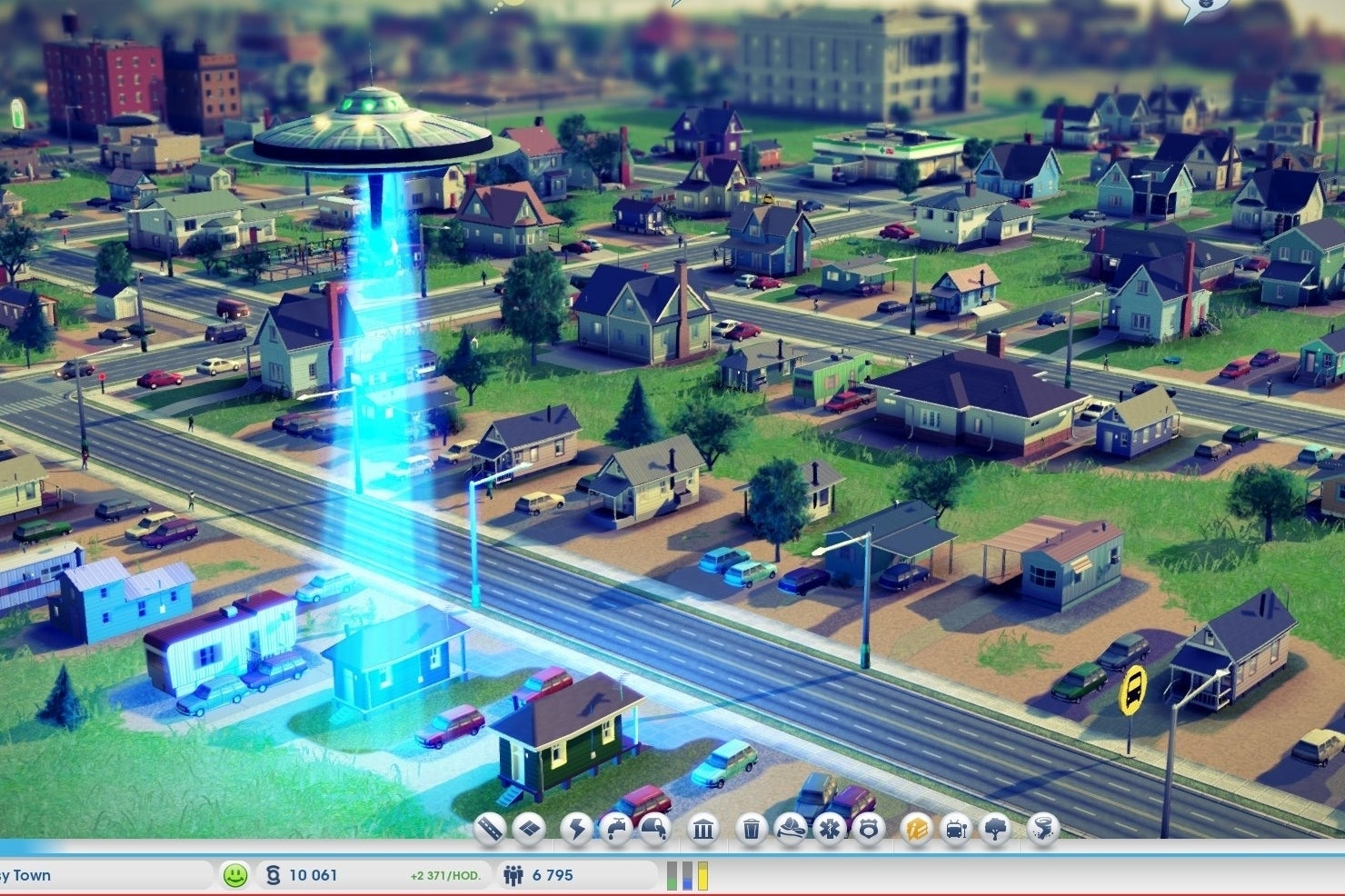 The SimCity launch saga is well into its second week, and Electronic Arts added another chapter today with a note to fans on its company website. In an update titled "Straight Answers from Lucy," Maxis general manager Lucy Bradshaw provided her explanation for why the game requires a constant Internet connection.
"It didn't come down as an order from corporate and it isn't a clandestine strategy to control players," Bradshaw said. "It's fundamental to the vision we had for this SimCity."
She added that the connection allows EA to keep the simulation state current for all players, handle cloud saves, and enables social features like cooperative challenges and a global supply-and-demand market. Additionally, Bradshaw said it protects the integrity of features like achievements and leaderboards. Put together, she said the online features made the game almost like a massively multiplayer online version of the series.
"So, could we have built a subset offline mode? Yes," Bradshaw admitted. "But we rejected that idea because it didn't fit with our vision...The SimCity we delivered captures the magic of its heritage but catches up with ever-improving technology."
A number of upset fans in the comments section to Bradshaw's update were not assuaged by the explanation. As one user going by the handle klymen wrote, "With all due respect, to write an article about why the new SimCity has to be always online and not to mention DRM or the anti-piracy measure even once, is dishonest and downright disrespectful. It seems like that you don't think very highly of your audience. Yes, the DRM issue is a sensitive topic, but to avoid it, not to mention it as one of the reason why SimCity is always online, shows absolute disconnect and contempt for your fans. We're not stupid."