EA promises to "do better" after Sims stream criticised for lack of Black creators
Publisher acknowledged that Behind The Sims Summit "did not fairly represent our vast community of players"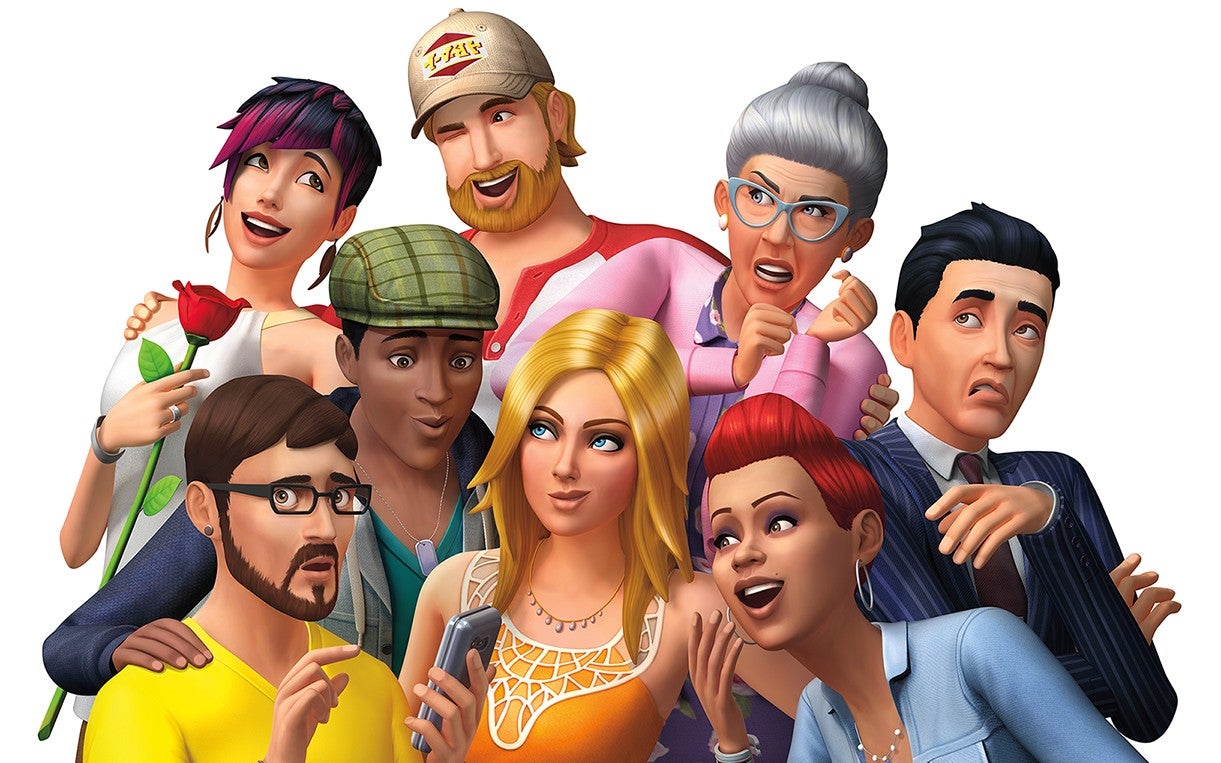 Electronic Arts has pledged to improve the representation of Black content creators in its communications around The Sims following complaints over last week's online showcase
On Tuesday, the publisher streamed Behind The Sims Summit, a digital presentation that gave updates for The Sims 4 and the series' mobile spin-offs. It also unveiled the franchise's next mainline outing, currently codenamed Project Rene.
As the showcase aired, complaints emerged from players about the lack of Black fans and content creators featured in the broadcast, with prominent streamer Danielle 'Ebonix' Udogaranya tweeting: "Not a single Black simmer in that reel?"
Udogaranya later acknowledged that Stephen J Works, better known as 'SpringSims', was featured but said she remained "livid" over the lack of representation in the stream.
On Saturday, Electronic Arts released a statement via the official Sims account on Twitter, quote-tweeting one of Udogaranya's tweets.
"Our creator segments during the Behind The Sims Summit did not fairly represent our vast community of players," the company wrote.
"Black Simmers deserve to feel seen in all that we do at The Sims, so we're holding ourselves accountable to this mistake and will do better moving forward."
Replying directly to Udogaranya, the publisher said: "You are right in your frustrations and we let you down. We owe it to you and each of our Black creators and players to make sure you are seen and celebrated for all that you bring to The Sims and The Sims' community."
Earlier this year, we spoke to Maxis producer John Faciana and senior game designer Jessica Croft about how the developer approaches representation in The Sims 4.