The Room creator Fireproof Studios added to GameHorizon line-up
BBC's Stephanie McGovern also added to Newcastle games event, taking place May 8-9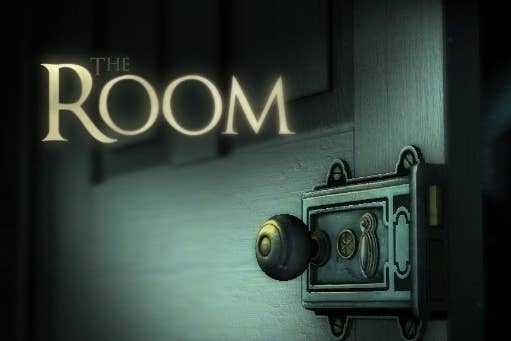 Fireproof Studios, makers of acclaimed iOS game The Room, will deliver a session at GameHorizon 2013, taking place May 8-9 in Newcastle.
Also confirmed for the event is Stephanie McGovern, reporter and producer for the BBC, and now the main presenter of business news for BBC Breakfast.
The two join previously announced speakers including Ubisoft Reflections' Pauline Jacquey, Paradox Interactive's Fredrik Wester, Bossa Studios' Henrique Olifiers and Sameer Baroova of GameStick.
GameHorizon, curated by the editorial team at GamesIndustry International, aims to be the Europe's most influential video game event, focusing on forward-looking sessions, debate and networking.
Tickets for the two-day event are available now from the official website, as well as an early bird discount of 33 per cent, on offers until the end of this week.
The event is sponsored by Epic Games, CCP, Cii Now and Audiomotion Studios.