The Resident Evil series has sold 98m units to date
Monster Hunter has sold 63 million total, Street Fighter is at 44 million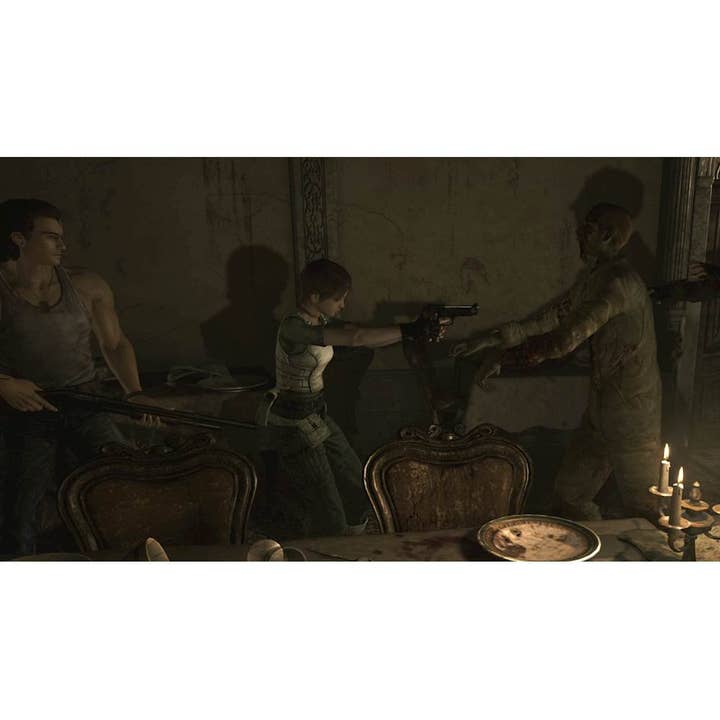 The Resident Evil series has cumulatively sold a total of 98 million units as of the company's latest financial results, up from 95 million units reported at the end of 2019.
With its latest quarterly financials, Capcom also announced that Resident Evil 2 -- the 2019 remake, specifically -- has surpassed 6.5 million units sold.
By unit sales, Resident Evil is the company's best-selling game IP, with Monster Hunter coming in behind it at 63 million units sold bolstered by Monster Hunter World: Iceborne selling five million units on its own.
Additionally, the Street Fighter series has sold 44 million units to date, Mega Man is at 36 million, Devil May Cry has reached 22 million, and Dead Rising has sold a total of 13 million units.