Capcom posts record profits on sharply down sales
Despite revenues down 18.4% year-over-year, shift to higher-margin digital sales drives Monster Hunter maker's bottom line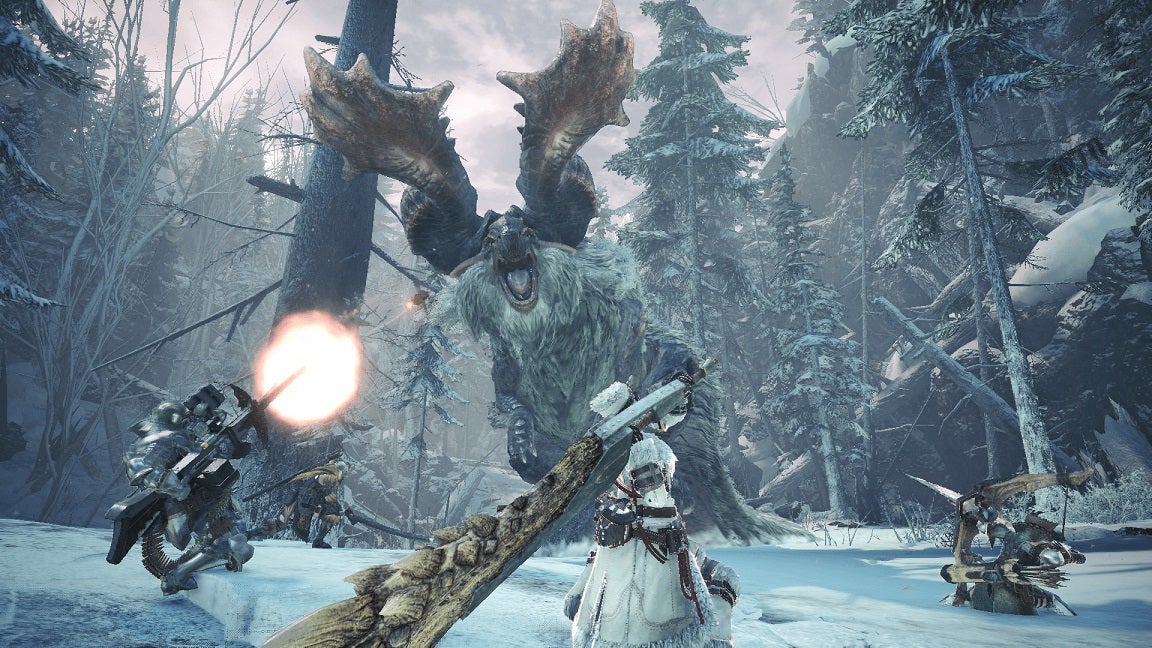 Capcom today posted its year-end financial results, reporting record-high profits for the third straight year despite a significant decrease in overall sales.
For the year ended March 31, Capcom reported revenues down 18.4% year-over-year to ¥81.6 billion ($766 million), while net profit jumped 27.1% to ¥15.95 billion ($150 million).
The company said its results for the year were driven by Monster Hunter World: Iceborne (which shipped more than 5 million copies) and strong catalog sales of the original Monster Hunter World (now at 15 million copies sold), Resident Evil 2, and Devil May Cry 5. A growing shift toward higher margin digital sales also helped improve the company's overall profitability.
While the company noted that its arcade operations and amusement equipment divisions may suffer from the COVID-19 pandemic, it said the core video games business shouldn't be hurt too badly given how strongly its business has pivoted toward digital distribution of games.
Looking ahead, Capcom is forecasting another record year. For the year ending March 31, 2021, it expects net sales up 4% to ¥85 billion ($798 million), with net profit up 13% to ¥18 billion ($169 million).