Monster Hunter World: Iceborne ships 5m units
Series lifetime sales exceed 62 million as Iceborne expansion maintains strong performance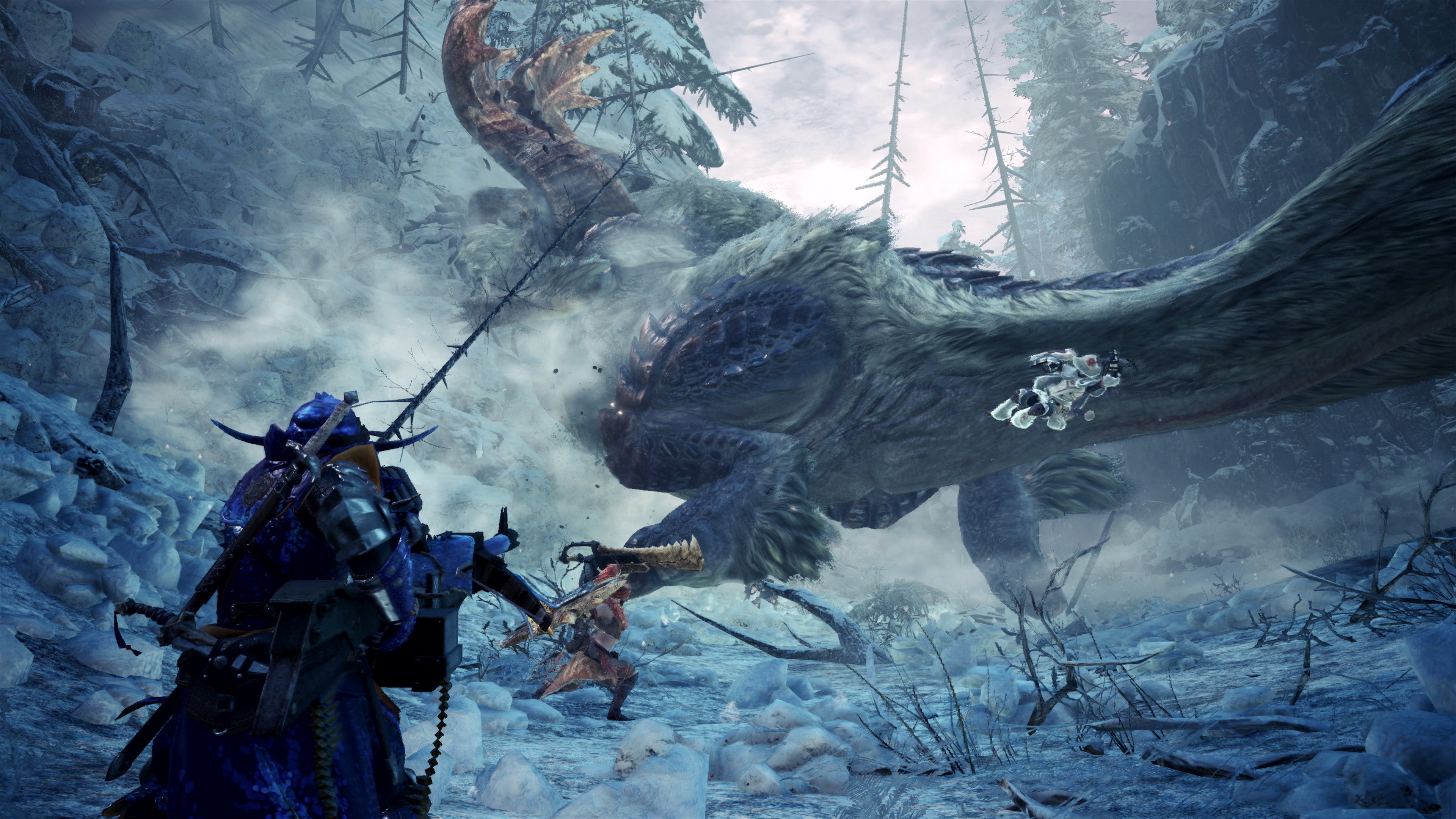 Monster Hunter World: Iceborne has shipped over five million units worldwide since launching on console in September last year.
A premium expansion to Monster Hunter: World, which released in December 2017, Iceborne was critically well-received.
According to Capcom, the Monster Hunter franchise lifetime sales now exceed 62 million as of March 13.
Monster Hunter World is the most successful entry so far, with over 15 million units shipped as of January this year.
Launched in February, mobile game Monster Hunter Riders has achieved more than three million downloads.
"Capcom plans to carry out a number of initiatives to further cement the series' position as a global brand, such as with a Hollywood film adaptation of Monster Hunter, a first for the series, scheduled for a September 2020 release," said the company in a statement.