The Pokémon Company takes measures against Sword and Shield hackers
Users modifying their save data will be banned from the Pokémon titles' online functions as well as Pokémon Home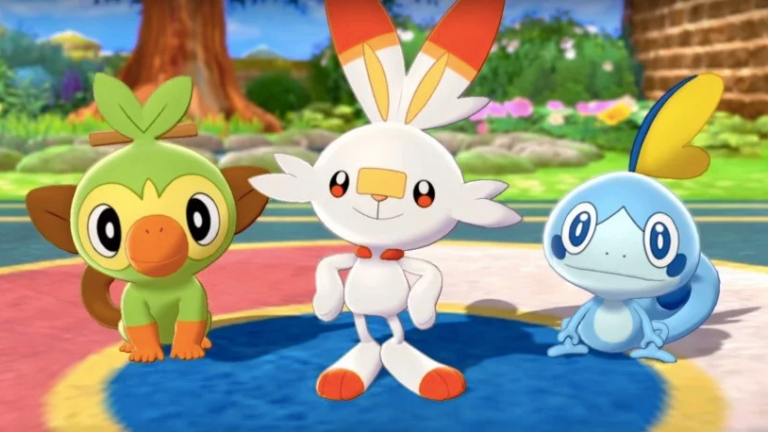 The Pokémon Company announced a series of sanctions towards users who have been illegally modifying their save data in Pokémon Sword and Shield.
In an update posted on its website, the company said that using altered data in saves can impact the game for other users, as well as cause bugs with the software itself.
As a result, The Pokémon Company warned that players modifying their save data could be banned from being able to use Sword and Shield's online functionalities. Other sanctions could also include being unable to transfer Pokémon to and from the Pokémon Home app, and being banned from using the Switch version.
The announcement clarified that the bans could be for a limited time or indefinitely, depending on the situation, and that no refunds will be granted following a ban.
The Pokémon Company added that further measures could be taken in the future as the situation will continue to be monitored.
Pokémon Home was announced in May 2019 and launched in February last year. It was downloaded 1.3 million times in a week and grossed $2.6 million in its first month.