Pokémon Home grosses $2.6m in first month
US leads in player spend and installs as total downloads exceed 2.3 million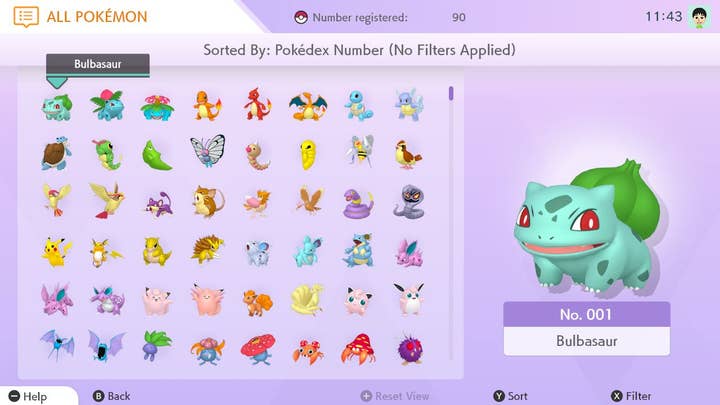 The Pokémon Home mobile app has grossed $2.6 million worldwide in its first month since release.
That's according to data from market intelligence firm Sensor Tower, which found that the US accounted for 38.% of the total with $1 million.
Japan was a close second with $867,000, equal to roughly one-third of all spending.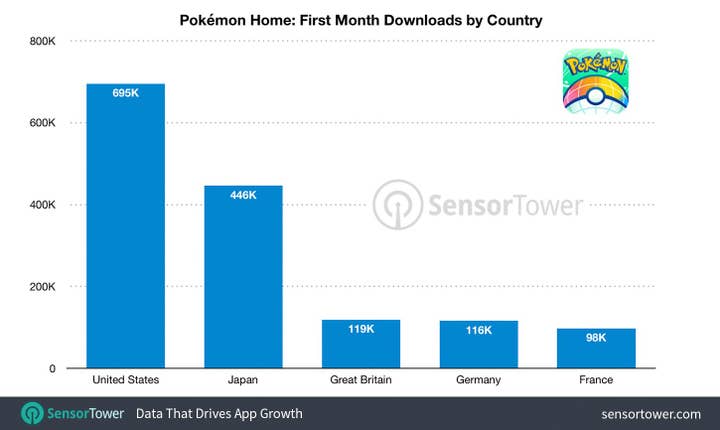 Since its February 12 release, Pokémon Home has been downloaded over 2.3 million times worldwide.
Again, the US accounted for the largest portion of this with 695,000, or 30.2% of installs; it was followed by Japan with 446,000, or 19.4% of downloads.
The most popular subscription option is the one-month Premium Plan for $2.99, followed by the $15.99 12 month plan.
"Revenue doubled between March 11 and 12 (from $22,000 to $44,000), exactly one month after release, signifying that a notable number of those who subscribed to the monthly plan on the first day continued their subscription for another month," said Sensor Tower.