Pokémon Home adds cloud service to series
The Pokémon Company also announced new mobile titles, including one that tracks sleeping patterns, and more plans for China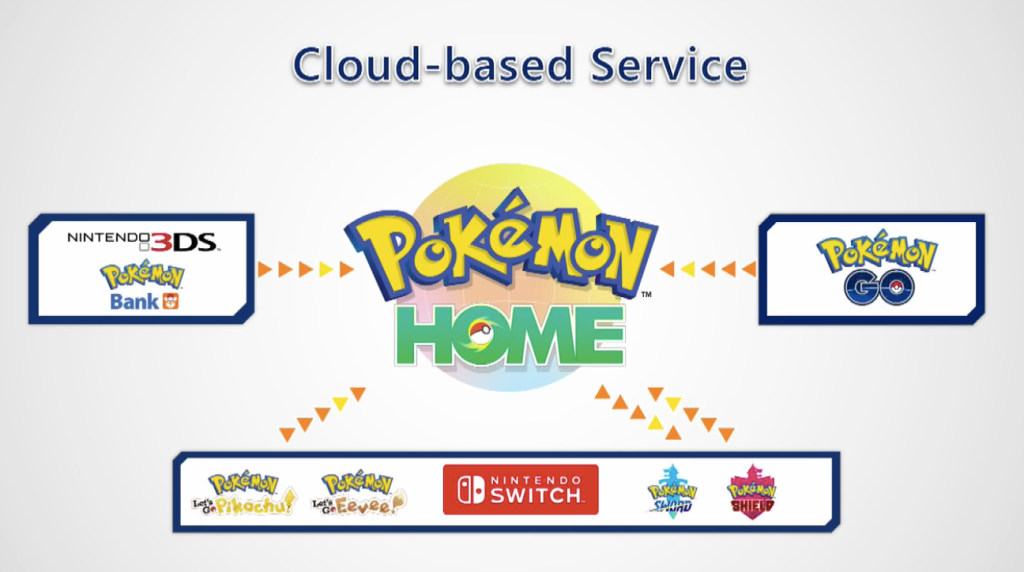 A Pokémon press conference was hosted last night and announced a number of interesting expansions for the series, including a cloud storage service.
Pokémon Home builds on the concept of Pokémon Bank, which allows players to store and transfer their various captures between different games. Launching next year, Home will allow players to manage their monsters across multiple games, including Switch titles Pokémon Let's Go: Pikachu/Eevee and the upcoming Sword and Shield.
It will also connect to Pokémon Bank, granting them access to monsters from previous games. As a cloud service, it can be accessed via Nintendo Switch as well as a smartphone app for iOS and Android. Using the app will even allow fans to trade monsters with other players without the need for a game.
Also coming to mobile next year is Pokémon Sleep, a new app that interacts with how players sleep. Full details will be unveiled later, but the company says the hours spent sleeping and the time users wake up will affect the gameplay.
Pokémon Sleep will connect with the newly-announced Pokémon Go Plus +, a device that uses a built-in accelerometer to track both players movements during the day and their sleep patterns at night. Data from the former will be used in Pokémon Go, as it was with the original Plus device, while the latter will interact with Pokémon Sleep.
The Pokémon Company also offered the first details on the mobile game from DeNA. Pokémon Masters is in development for both iOS and Android and will centre around battles featuring famous trainers from all previous games. More details will be released in June -- which suggests either E3, or the Sword and Shield-centric Nintendo Direct due to air next week.
The partnership with NetEase has been expanded to bring more Pokémon games to China in future. The publisher is already working on an enhanced version of mobile title Pokémon Quest for the region, which has already secured 1.7 million pre-registrations.
Finally, The Pokémon Company announced a sequel to Detective Pikachu for Nintendo Switch, which will resolve the 3DS game's cliffhanger ending.