The Nintendo Switch sold over 1.3m units in China this year
Its lifetime sales are nearly at 4 million across both legal and grey market channels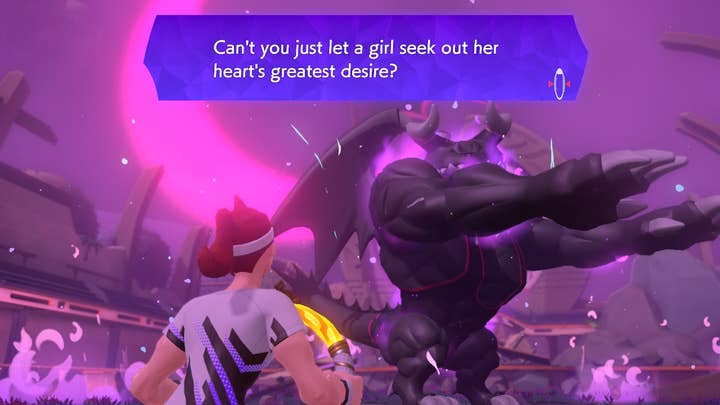 The Nintendo Switch has sold over 1.3 million units in China this year, and nearly 4 million units in China to date.
This is according to data from Niko Partners shared with Bloomberg, which specifies that both numbers include both legal and grey market channels -- as the Nintendo Switch only officially launch in China a year ago and was being distributed unofficially through various retailers prior to that.
The system's launch last year reportedly saw 50,000 units sold on the first day.
In the last year, the Switch has sold nearly double the combined sales of the PS4 and the Xbox One in China, and has surpassed both in lifetime sales -- with the PS4 at 3.5 million and Xbox One at 1.2 million.
Much of its success has come thanks to Nintendo's partnership with Tencent to get games approved in the country, so far including major Nintendo titles such as Mario Kart 8 Deluxe, Ring Fit Adventure, and Super Mario Odyssey, as well as a number of Tencent's own titles through its development studio Next.
Niko Partners analyst Daniel Ahmad told Bloomberg he estimates the console games market in China, both legal and grey, will grow to $2.15 billion by 2024.