Nintendo Switch sold estimated 50k units in China on launch day
Niko Partners: Console on track to reach 100k units in the country by the end of 2019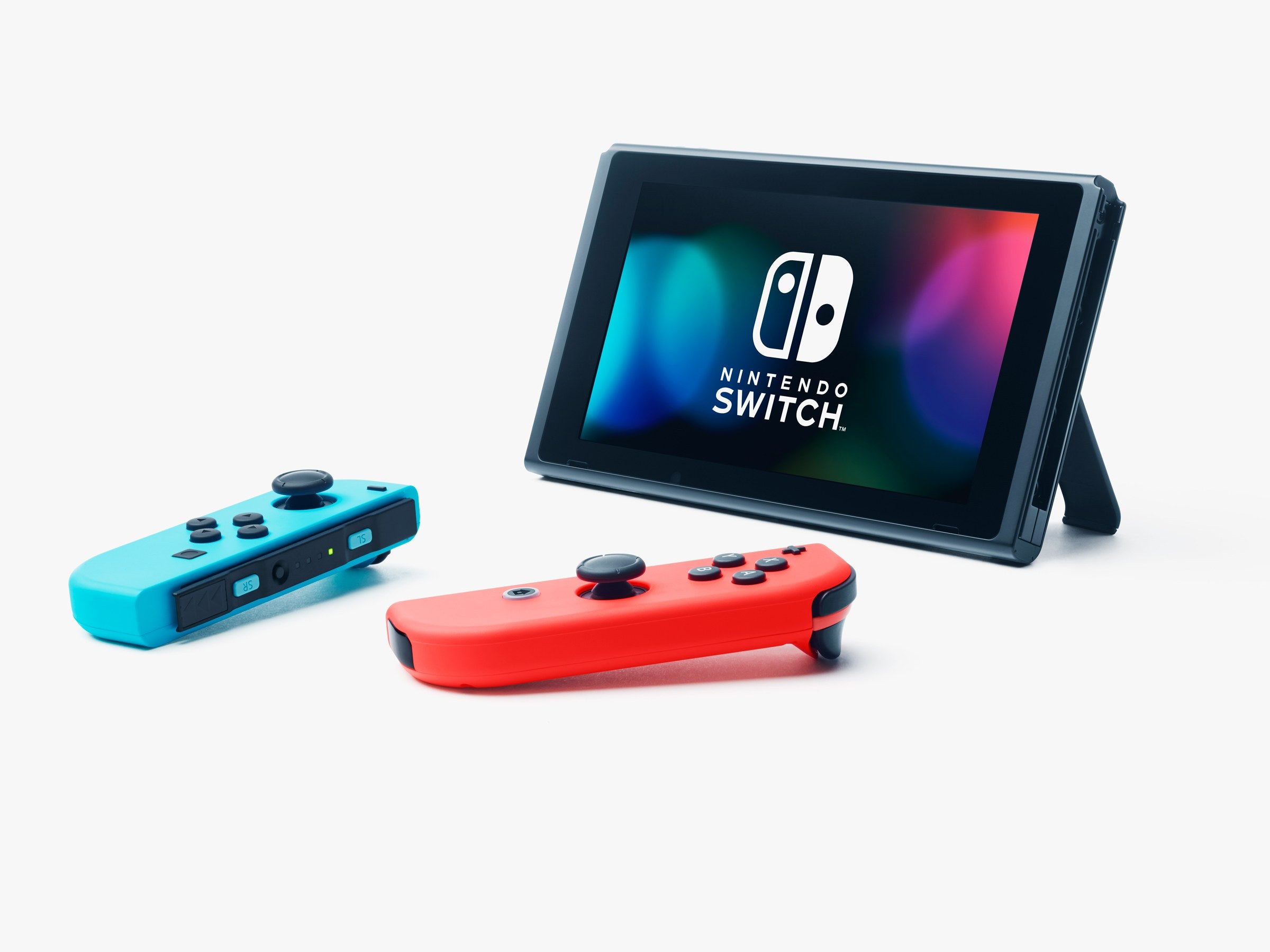 Following its launch in China yesterday, Nintendo has sold an estimated 50,000 units of the Switch in the country.
This estimate comes from Niko Partners, with a breakdown estimating more than 20,000 units sold on JD.com and 10,000 units through TMall.
Niko estimates the console is currently on track to reach 100,000 units sold in China by the end of 2019.
Currently, the only game available for the Nintendo Switch in China is New Super Mario Bros. U Deluxe, with a demo version coming pre-installed on the system and a full version available on the eShop. Mario Kart 8 Deluxe, Super Mario Odyssey, and other titles are planned for release in the coming weeks.
At least 18 third-party titles (including Just Dance, Hollow Knight, Mario + Rabbids, Octopath Traveler, Tools Up, Mario & Sonic at the Toyko 2020 Olympic Games, Daemon X Machina and a new Rabbids Party game) are planned for localization eventually, and Bandai Namco, Sega, Konami, Square Enix, Level-5 and Next Games all have additional games in the works.