Nintendo and Tencent working to localize Switch games for China
No Switch software has been approved by Chinese government so far, four games shown at ChinaJoy 2019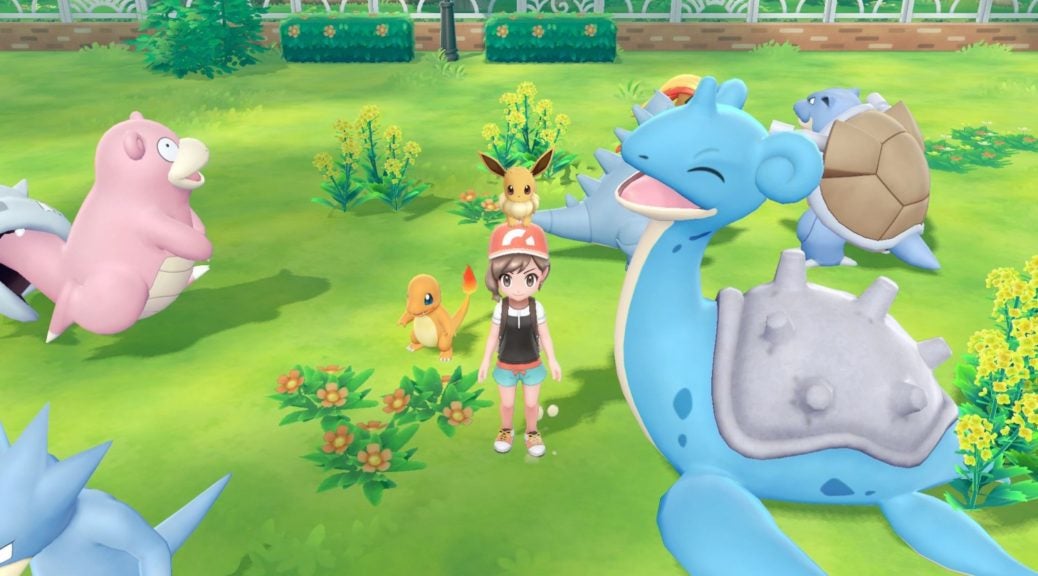 Nintendo has a presence at this year's ChinaJoy 2019 event thanks to its partnership with Tencent, revealing a few new details about the companies' plan to bring the Switch to China.
No release date for about the eventual Chinese hardware release was offered, and it may take some time yet as the partnership was just announced back in April. In addition, Reuters noted in its report on the event that no Nintendo Switch software has been approved for sale yet even though the console itself has passed muster.
However, Tencent and Nintendo are working together to localize and get approval on Nintendo Switch games, and though no specific games have been named yet, a total of four titles were shown at the ChinaJoy 2019 Nintendo booth, including The Legend of Zelda: Breath of the Wild and Pokemon Let's Go!.
Other details on the partnership coming out of ChinaJoy have been translated and shared on Twitter by Kantan Games CEO Dr. Serkan Toto and Niko Partners senior analyst Daniel Ahmad, including the implementation of WeChat as a payment option to be offered on the Nintendo Switch in China, and the use of Tencent Cloud services to run Nintendo Online (though Ahmad notes that this will not be used as a game streaming service).