The must-see sessions of Develop:Brighton 2023
We look through the highlights on the schedule for next week's conference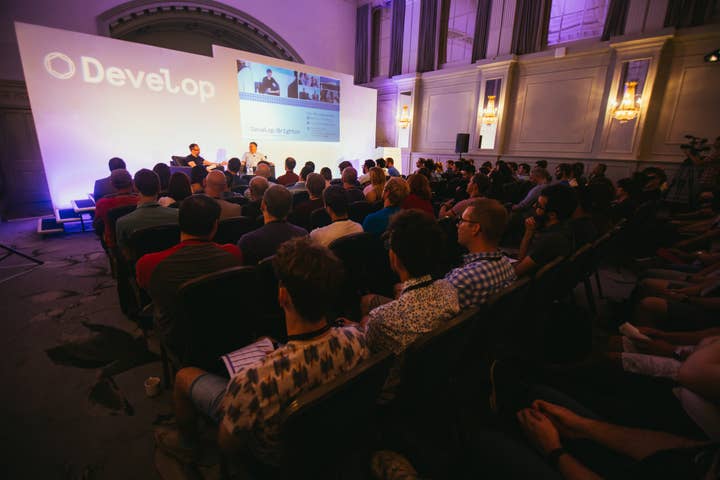 Sign up for the GI Daily here to get the biggest news straight to your inbox
The long-running Develop:Brighton conference returns to next week, and will once again deliver dozens of talks, panels and roundtables from across the industry.
We've scoured the schedule and selected some of the best sessions due to be held at the Hilton Brighton Metropole from Tuesday, July 11 through Thursday, July 13. Be sure to check out the full programme to find out what else is happening next week.
If you haven't already, you can still sign up for your passes – GamesIndustry.biz readers can use the code QNDTYD to get an additional 10% discount.
Here are highlights for the coming week: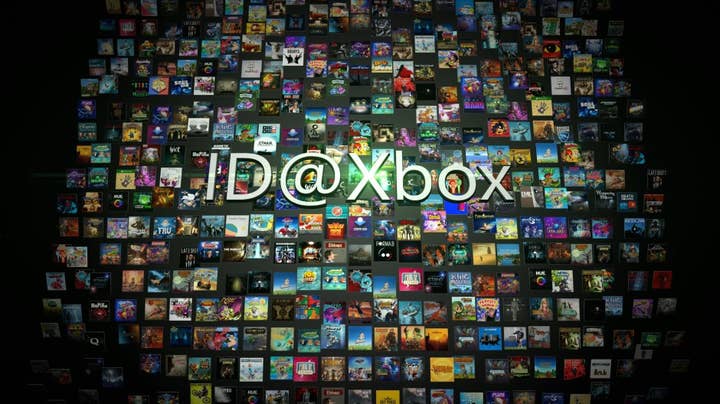 Tuesday, July 11
ID@Xbox: How indie devs continue to push the envelope in gaming
9.45am - 10.45am / Room 1
The opening keynote for this year's conference will see ID@Xbox boss Chris Charla discussing what it is about indie games that makes them stand out in the market, as well as sharing more about how Microsoft is working with studios in this space.
From the tech to the morality and ethics of AI
12pm - 12.45pm / Room 5
One of two free roundtables we've selected, this is less of a presented talk and more of an open discussion about the implications of using AI in game developments. Hosted by DeepMind's Jennie Lees and Ollie Purkiss, anyone who attends can take part or simply listen to the discussion.
XX things that are definitely not the future of games development
2pm - 2.45pm / Room 3
Presented by GamesIndustry.biz editor-in-chief James Batchelor, this session shuns the usual soothsaying from telling us all which technologies and business models are going to change the industry. Instead, guest developers share their thoughts on what is **not** the future of games.
What's next in mobile: discoverability, crossplatform, hybrids and more
3pm - 3.45pm / Room 2
Mobilegamer.biz founder Neil Long hosts a panel looking at the future of the games industry's biggest market. The panel features Ustwo Games' Danny Gray, Mag Interactive's Alice Bowman and Flick Games' Ian Masters
Knowing when to stop
5pm – 5.45pm / Room 2
Hi-Rez Studios' Veronique Lallier and Stephen Hutchins look at some of the biggest challenges in preparing games-as-a-service for release, share some tests developers can run with both the game itself and user acquisition, and help studios gauge when their title is ready to launch.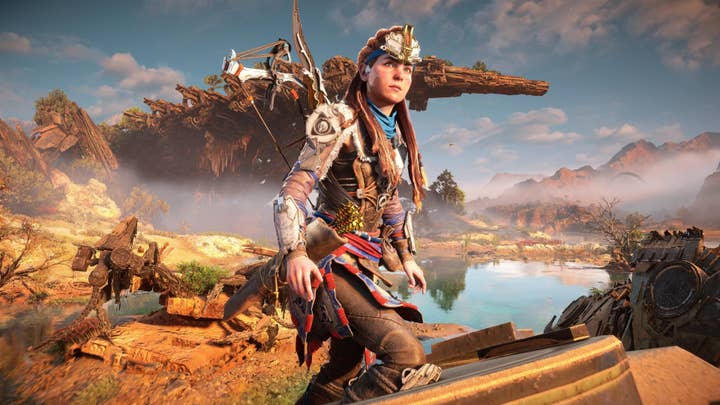 Wednesday, July 12
Guerrilla: To new Horizons
9.45am – 10.45am / Room 1
A fireside chat with the leadership of Horizon: Forbidden West studio Guerrilla Games, including Angie Smets, Jan-Bart van Beek and Michiel van der Leeuw. The trio reflect on the studio's journey from the early days of Killzone to creating the blockbuster AAA IP it's known for today.
The guide to the future: Why you should care what the government thinks
12pm – 12.45pm / Room 6
UKIE's Dan Wood offers an update on the many regulations and incentives the government is setting up around the games industry, including the ongoing debates over loot boxes and online safety, and the newly expanded video games tax relief.
AI in gamedev: Is my job safe?
2pm – 12.45pm / Room 3
Tinybuild CEO Alex Nichiporchik shares how the publisher is using artificial intelligence to improve its efficiency, gauge community sentiment and more, as well as touching on the impact the use of this technology is likely to have on the industry's workforce.
Creating allyship in games: See something, say something
4pm – 4.45pm / Room 5
This roundtable explores what the industry can do to stamp out unacceptable behaviour at events. The session is hosted by Psyop's Mick Morris and Skillfull's Gina Jackson (the latter previously wrote about the inspiration for this roundtable for GamesIndustry.biz)
The real-time pitch review
5pm – 5.45pm / Room 1
Communications coach Jon Torrens invites developers to pitch their game, pausing them to offer real-time feedback on how to improve. (Fear not, we've seen Jon in action before – he knows his stuff, and he's very gentle.)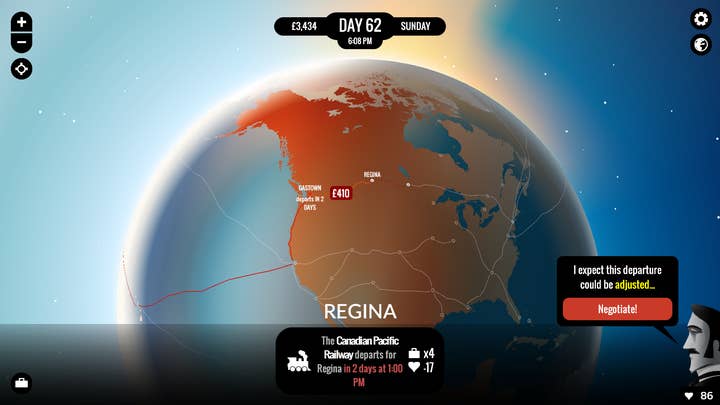 Thursday, July 13
Further up and further in: Making richer gameplay narratives
10am – 10.45am / Room 1
Inkle founder Jon Ingold discusses how developers can craft replayable narratives, drawing on examples from 80 Days, Heaven's Vault and more. He also suggests ways to reduce the burden of content creation.
Challenges in creating a completely new IP
11.15am -- 12pm / Room 2
Josh and Mike Grier of Kena: Bridge of Spirits developer Ember Lab reflect on the biggest obstacles they faced in launching a new intellectual property, from creating the world and developing characters to marketing and promotion.
Demystifying public funding for games studios
12.15pm – 1pm / Room 6
In this Indie Bootcamp session, experts from the UK Games Fund, Creative UK, Northern Ireland Screen and the BFI/UK Global Screen Fund offer advice on how to gain access to this funding and answer developers' questions.
They're just not that indie you: Five mistakes devs make when pitching to press
2pm – 2.45pm / Room 6
Another Indie Bootcamp session, this one presented by Rachel MacPherson of Neonhive, who shares tips and tricks developers need to know when trying to get the media's attention, based on some of the biggest mistakes studios have made in the past.
How to break through: From young games designer to BAFTA winner
4pm – 4.45pm / Room 4
Alfie Wilkinson won the 2022 BAFTA Young Game Designer contest at the age of 14, and his entry is now available on PC and console. In this session, he discusses work on the game and talks game design with Roll7's John Ribbins and Ustwo Games' Emily Brown.
GamesIndustry.biz is a media partner for Develop:Brighton 2023.
Sign up for the GI Daily here to get the biggest news straight to your inbox