The GamesIndustry.biz Podcast: When THQ Nordic visited 8chan
Latest episode available to download now, also discusses the reveal of Pokémon Sword & Shield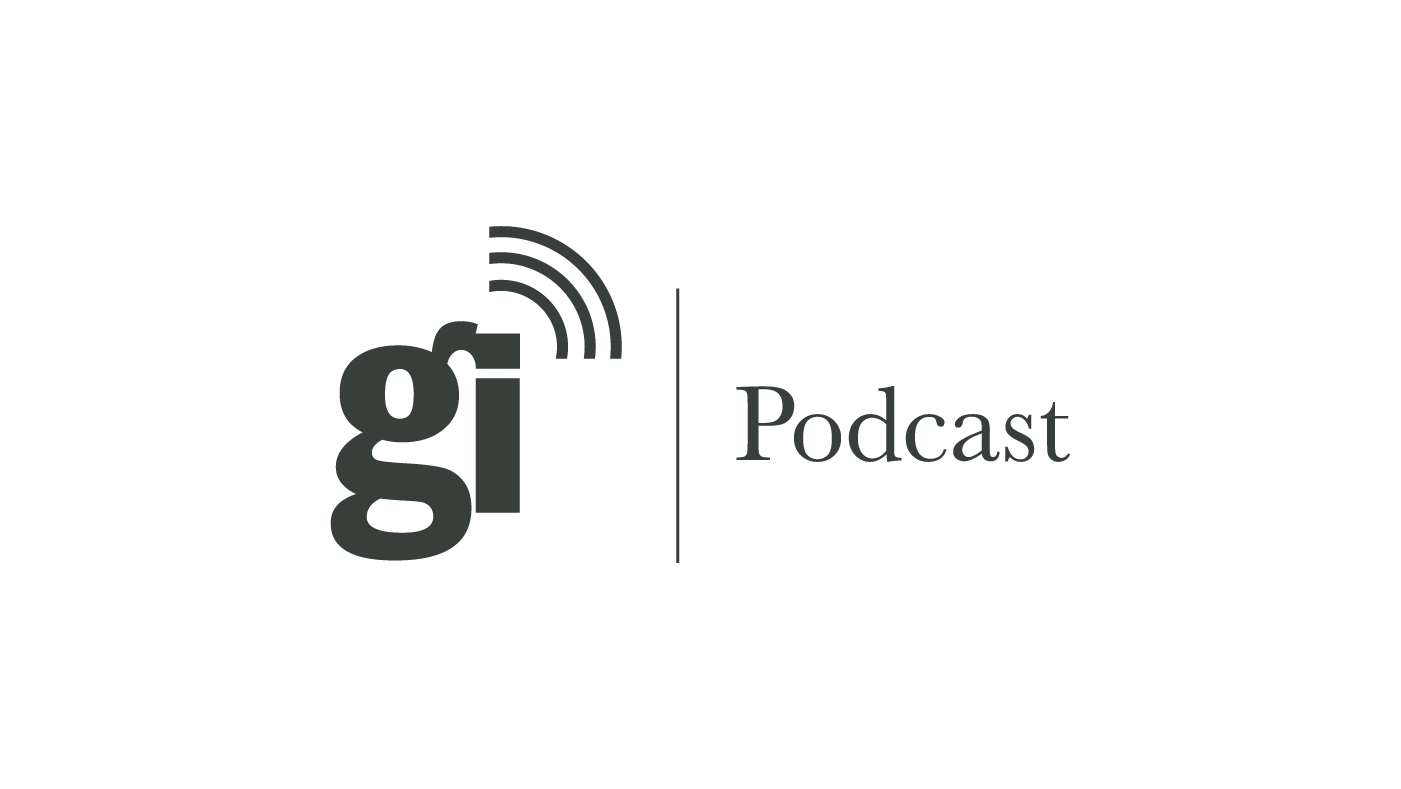 The latest episode of The GamesIndustry.biz Podcast is available now, with Rebekah, Brendan and Haydn discussing some of the biggest games industry headlines from the past week.
The biggest topic of the week is THQ Nordic's ill-advised decision to conduct an AMA on controversial forum 8chan, known for harbouring hate speech and previously blacklisted for hosting child pornography.
We discuss the implications for THQ Nordic, debate how well the company responded to criticism over this session, and take a wider look at the industry's relationship with the darker aspects of the internet community.
This is followed by our thoughts on the reveal of Pokémon Sword and Shield, the next core instalments in the hugely popular RPG series. Once we've chosen our starters, we discuss whether the initial reveal has lived up to expectations and how well it might perform on Switch when it arrives in late 2019.
You can listen to our latest episode below, subscribe to our RSS feed, or download the file directly here. It is also available via Spotify, iTunes, Google Play, Stitcher, Overcast, Player FM, TuneIn and other widely-used podcast platforms.
All our previous episodes can be found here.