The GamesIndustry.biz Podcast: What does success mean for Crackdown 3?
Latest episode available to download now, also discusses Google's GDC tease and the woes of Starbreeze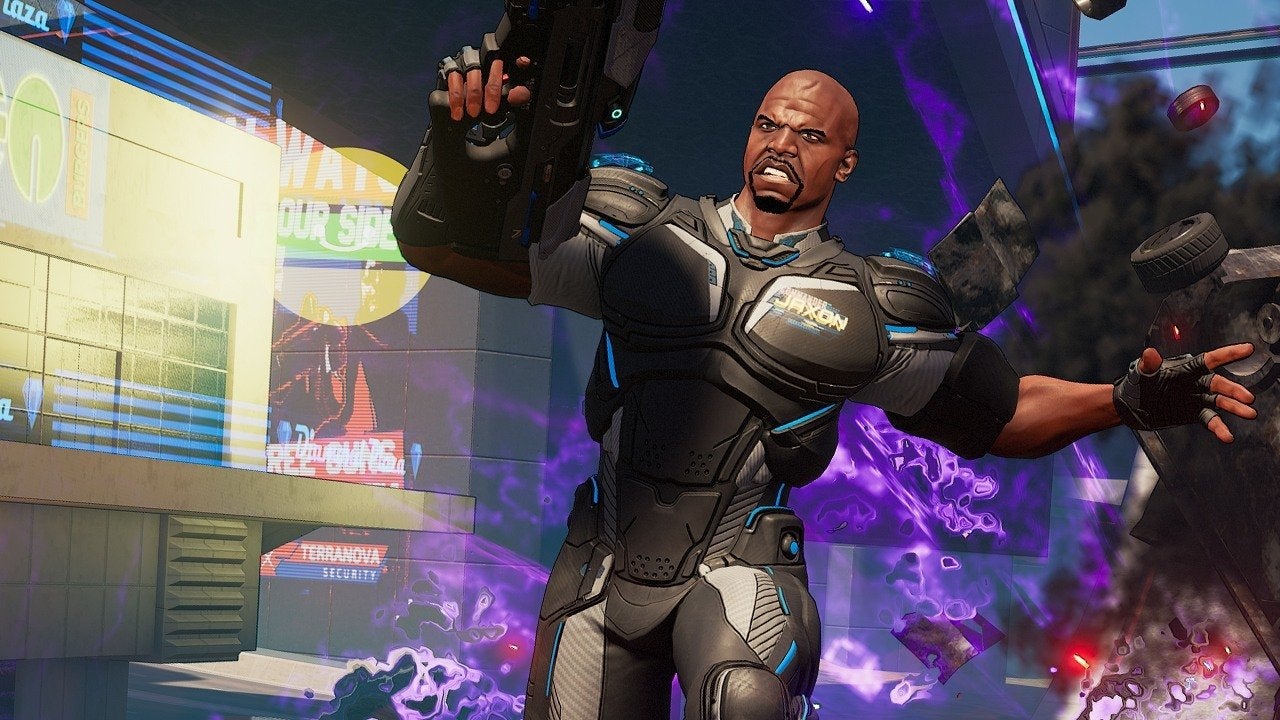 Matt, Brendan, Chris and James gather to discuss the biggest industry headlines of the past week on The GamesIndustry.biz Podcast, available to download now.
Chief among them is the arrival of Crackdown 3 and the difficulty it presents in judging its success. Media reviews are mixed, its retail performance (in the UK, at least) has been poor, yet engagement on Xbox seems to be high, thanks to Game Pass. Is this the first in a new type of release, where the metrics the industry has relied on in the past are ultimately meaningless?
We also discuss Google's tease of a big GDC reveal -- almost certainly a streaming service of some form -- and what the internet giant needs to bring to the table if it wants to stand out among a growing number of services.
Finally, we touch on the ongoing troubles of Starbreeze, with the poor performance of Overkill's The Walking Dead continuing to highlight the struggles the Swedish publisher faces. With the company now in a reconstruction period to avoid insolvency, what does the future look like for Starbreeze?
You can listen to our latest episode below, subscribe to our RSS feed, or download the file directly here. It is also available via Spotify, iTunes, Google Play, Stitcher, Overcast, Player FM, TuneIn and other widely-used podcast platforms.
All our previous episodes can be found here.