The GamesIndustry.biz Podcast: Valve does the right thing for the wrong reason
Latest episode available to download now, also discusses co-operative working and Nintendo's return to VR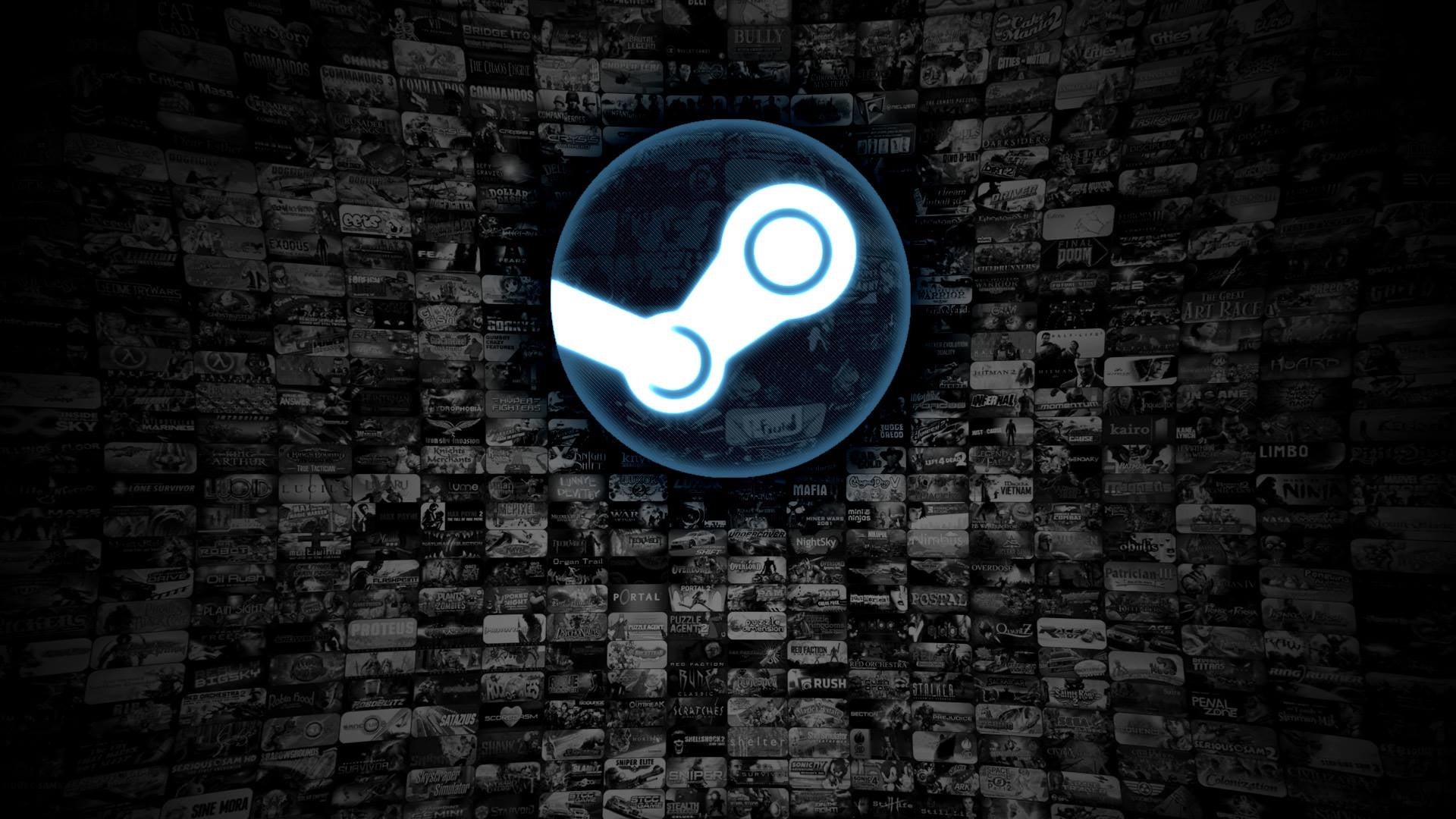 Rebekah, Brendan and Haydn once again discuss the latest industry headlines, many of which centre around rather toothless apologies.
We follow up on last week's main topic as THQ Nordic CEO Lars Wingefors addresses his subsidiary's decisions to run a Q&A on controversial image board 8chan.
But, of course, the bulk of the episode is taken up by Valve's handling of Rape Day, a controversial visual novel that gives players control of a serial rapist during a zombie apocalypse. While Valve has confirmed the game will not be released on Steam, does this show any improvements on its widely-criticised policy of allowing any games that are not 'illegal or trolling'?
On a lighter note, we discuss The Glory Society, a new co-working initiative by some of the developers behind the acclaimed Night In The Woods, and Nintendo's return to the virtual reality space (yes, return. Remember the Virtual Boy?) with the next Labo expansion.
You can listen to our latest episode below, subscribe to our RSS feed, or download the file directly here. It is also available via Spotify, iTunes, Google Play, Stitcher, Overcast, Player FM, TuneIn and other widely-used podcast platforms.
All our previous episodes can be found here.