Night in the Woods creators form worker cooperative The Glory Society
Scott Benson and Bethany Hockenberry join Wren Farren for new studio with "no bosses needed"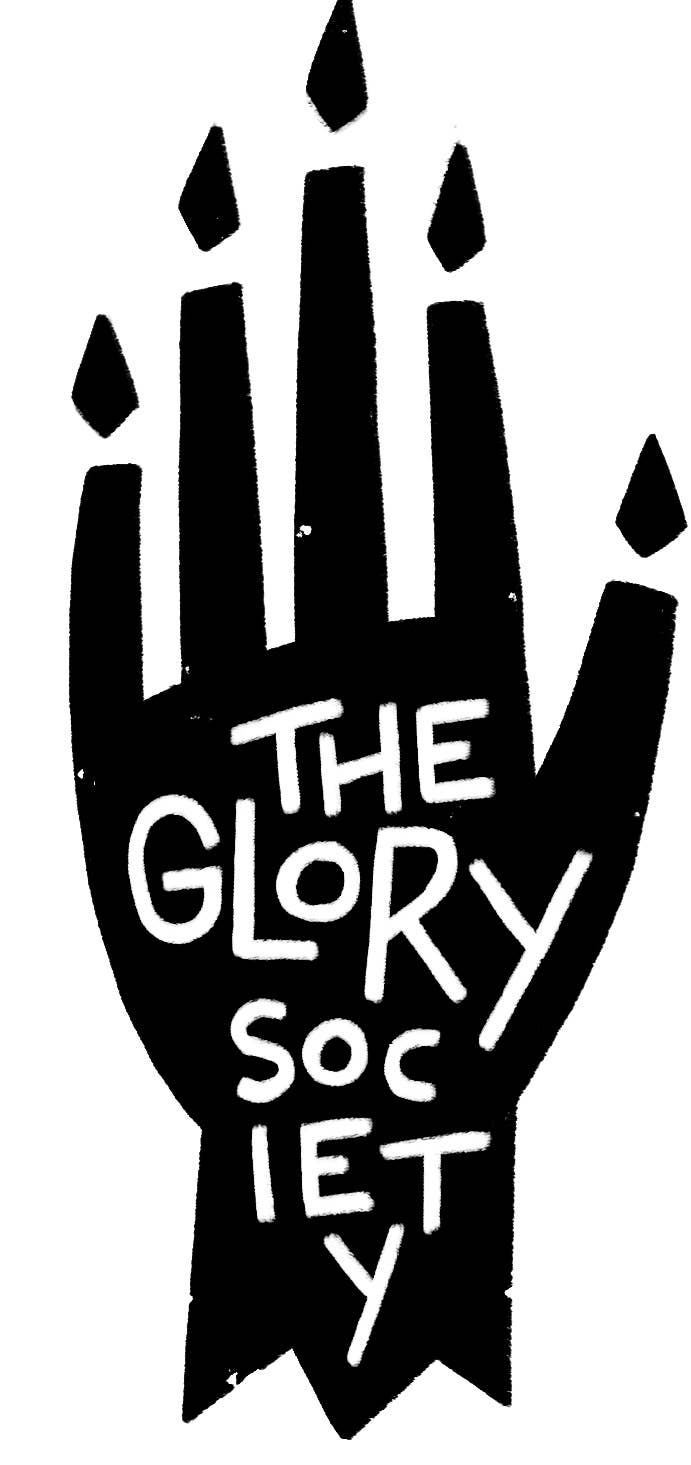 Night in the Woods co-creators Scott Benson and Bethany Hockenberry, along with artist and musician Wren Farren, have announced today the formation of their new game studio, The Glory Society.
In a Twitter thread from the studio's official account, it was explained that the studio would be a worker cooperative where everyone at the studio is a co-owner, and all make decisions as equals. "No bosses needed," reads part of a brief description on the studio's official website.
Co-founders Benson and Hockenberry have frequently spoken out about workers' rights and struggles in the games industry, as well as included many of those issues within Night in the Woods.
The Glory Society is currently working on at least two unannounced titles and plans to start small, though expansion is planned for later in the year.