The GamesIndustry.biz Podcast: The messy world of live streaming and Treyarch's QA underclass
Latest episode discusses Razer influencer controversy, Dr Disrespect, Twitch subscriptions, and yet more crunch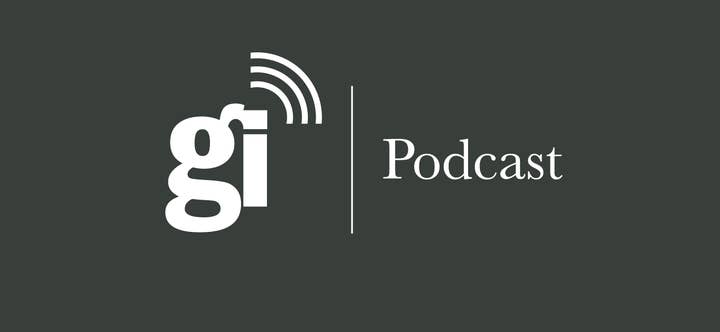 It's Friday, so what better way to end your week than with the GamesIndustry.biz Podcast? This week Rebekah takes up the mantle of host once more, joined by myself, Brendan, and occasionally his dog.
We kick with a discussion on the state of streaming after Razer cut ties with one of its female content partners over some Twitter remarks she made about men; the return of Dr Disrespect to the Twitch despite being banned for filming inside the bathrooms at E3; and how subscriber only Twitch streams could make creators less accountable.
Then we close out the episode with a chat about everyone's favourite topic: horrifying and avoidable crunch at a AAA studio, as revealed by a recent report into how Treyarch created an underclass of QA testers while developing Call of Duty: Black Ops IIII.
You can listen to our latest episode below, subscribe to our RSS feed, or download the file directly here. It is also available via Spotify, iTunes, Google Play, Stitcher, Overcast, Player FM, TuneIn and other widely-used podcast platforms.
All our previous episodes can be found here.