Streamer Dr Disrespect has E3 badge revoked after filming in public bathroom
Twitch channel also taken down after multiple "IRL" livestreams that included bystanders using restrooms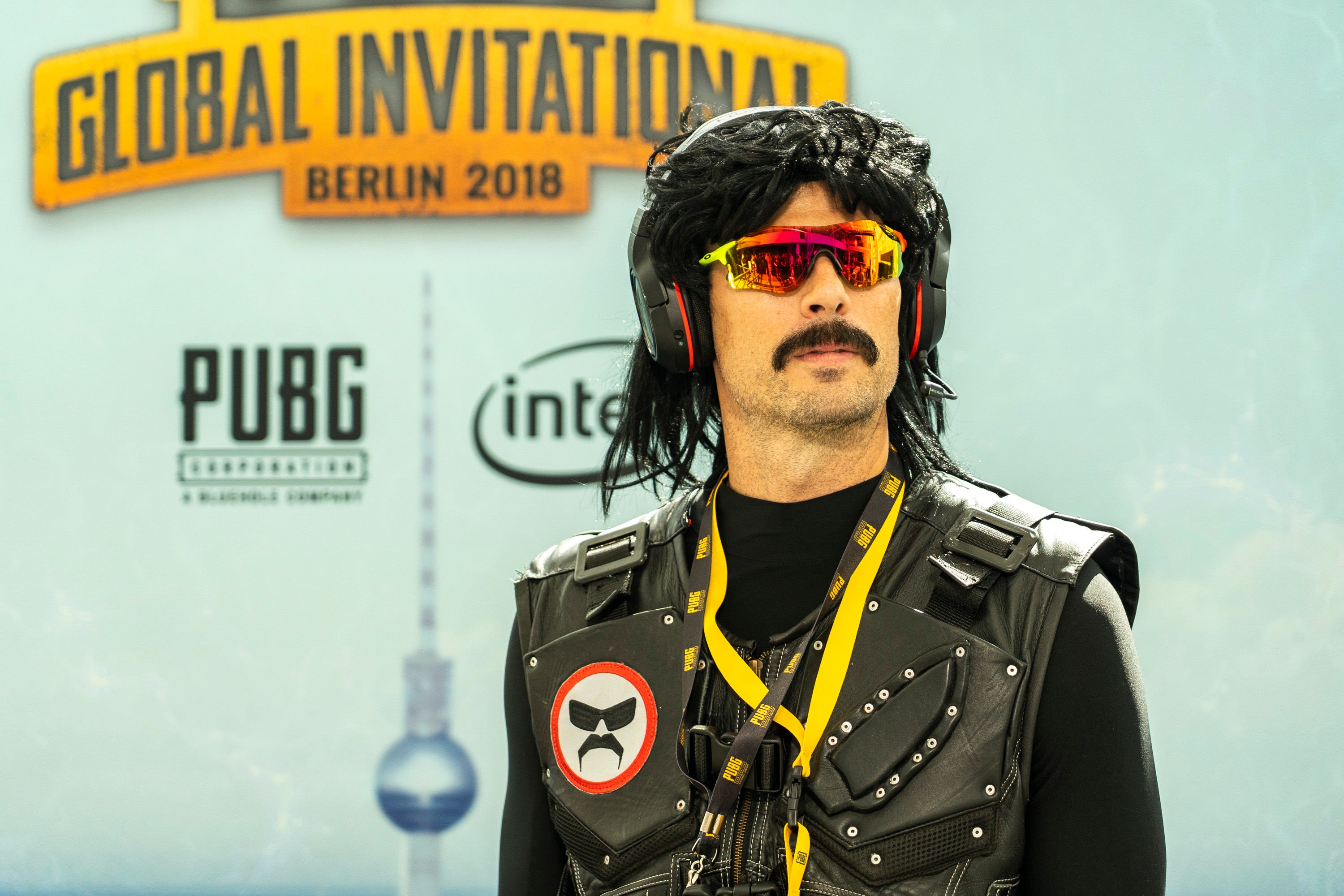 Twitch streamer and personality Guy "Dr Disrespect" Beahm has had his E3 badge revoked and his Twitch channel taken down after filming an "IRL" livestream in a public restroom at the gaming event.
Kotaku reports that on Tuesday at the show, Beahm walked into a public bathroom at the event with the camera on while others who were not part of the stream were using it, including one person who appeared to be a child. Beahm reportedly entered the bathroom multiple times, with clips appearing to show others in the bathroom using urinals being caught on camera.
Later that day, Beahm's Twitch account disappeared. There has been no indication of the exact reason for the removal, though a likely guess is either a violation of Twitch's community guidelines surrounding "sharing content that violates another's reasonable expectation of privacy" or "breaking the law," given that it is a crime in the state of California for a person to use cameras to view people in bathrooms.
The ESA later confirmed to Kotaku that it revoked Beahm's E3 badge.
GamesIndustry.biz has reached out to Twitch for comment on the length of the ban.