Razer cuts ties with streamer following Twitter remarks about men
Brazilian streamer removed from company's influencer program after tweeting that "men are trash"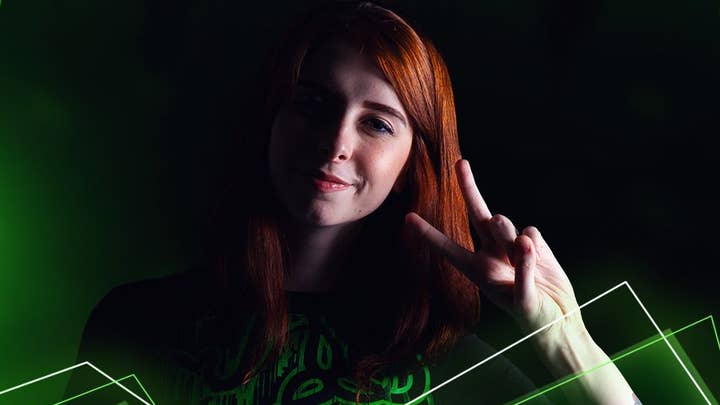 Gaming hardware manufacturer Razer has removed a streamer from its influencer program following her Twitter response to unwanted sexual comments from an audience member.
Vice reports that Gabriella Gattuzzo, a Brazilian content creator who mainly streams on Facebook, has been cut from the program after a Twitter exchange in which an audience member tweeted "you can ride me as much as you want" in reply to a photo of her riding a mechanical bull. Gattuzzo then reportedly tweeted in Portuguese (as translated by Vice), "There's always an asshole to say shit and sexualize women, even when the woman is making a joke, right? That's why men are trash." Gattuzzo added later that "non-shitty men" were an exception and not a majority.
Her tweets and photo have since been deleted, though the original comment on the photo remains.
Gattuzzo has since shared a longer explanation on Twitlonger, and has apologized for a "rude" reaction but declined to apologize for defending herself. She noted that the majority of the comments she receives from men are inappropriate or sexist, and while she does not normally respond, she finally "burst" at the remark on her photo.
Razer Brazil has shared a statement via Twitter, which Vice has also translated:
"Razer Brazil reinforces that the opinion of its influencers does not reflect, necessarily, the opinion of the business, which is totally against any type of discrimination be it of sex, religion, political party or whatever type of intolerance and extremism," it reads. "We have been since the beginning, as gamers, confronted with all types of preconceptions and stereotypes, and we will continue to fight so that this type of situation won't repeat itself."
Aside from Razer's removal of her influencer status, she has also been forced to take a leave of absence from social media due to a wave of harassment that included her being doxxed and receiving threats to herself and her family.