The GamesIndustry.biz Podcast: The curious case of Tim Sweeney's keynote
What was the Epic CEO trying to say at DICE, how significant is Geoff Keighley's departure from E3, and which IP should Disney adapt next?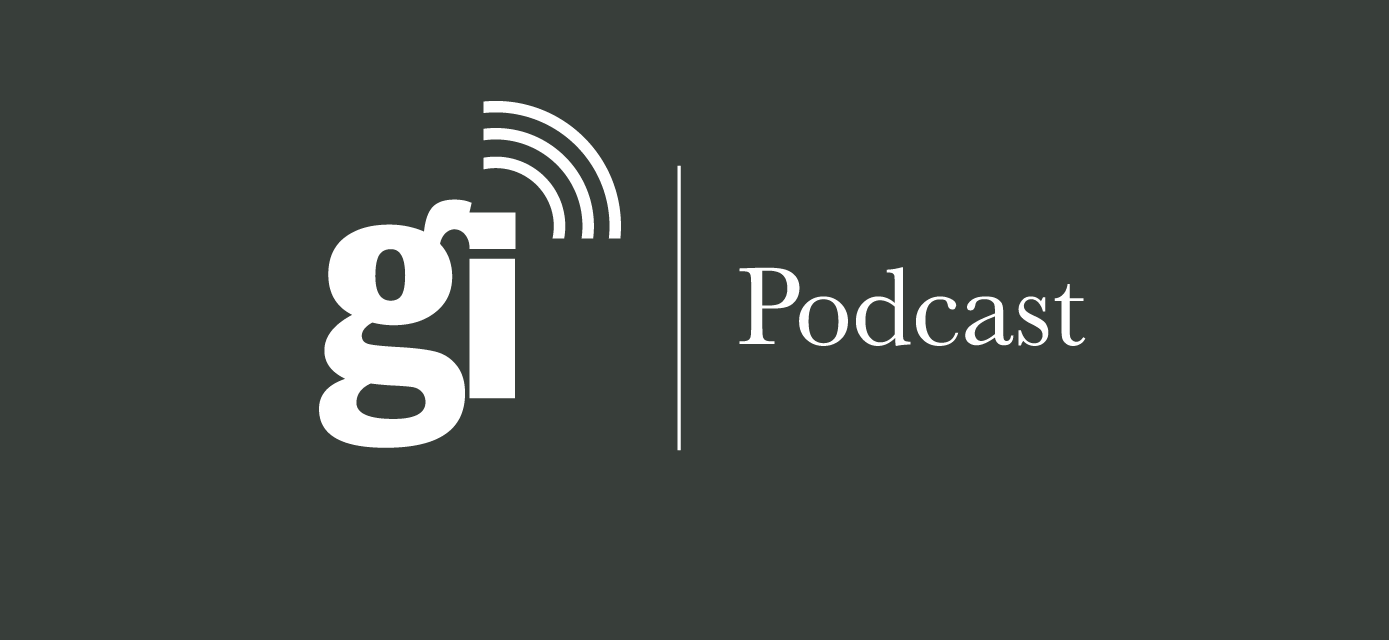 This week Haydn, Matt, Brendan, Chris, and Marie gather around the old GamesIndustry.biz Podcast campfire to discuss the keynote speech Tim Sweeney offered up at DICE last week.
Although mainly focused on things like open platforms, the Epic Games CEO took a confusing detour into the world of politics and games.
Crammed into the final few minutes of a half-hour speech, Sweeney made several conflicting and vague remarks, leaving the GamesIndustry.biz staff more than a little baffled.
The other big news up for discussion is the state of E3, which many pundits believe is in an increasingly precarious position since Sony announced it would skip the conference for a second year running.
This was compounded by the announcement that media personality Geoff Keighley will not produce the E3 Coliseum this year -- the first time he has not participated in E3 in 25 years.
Finally, Disney said it was looking for developers to re-imagine its IP for games, following the success of Marvel's Spider-Man and Star Wars Jedi: Fallen Order.
What iconic Disney properties would the staff like to see reimagined? You can download the podcast here to find out.