The GamesIndustry.biz Podcast: Selling fridges to survive
This week on the podcast: The challenges facing print and online media, Sony and Microsoft's words around platform exclusivity, and Gamescom: Opening Night Live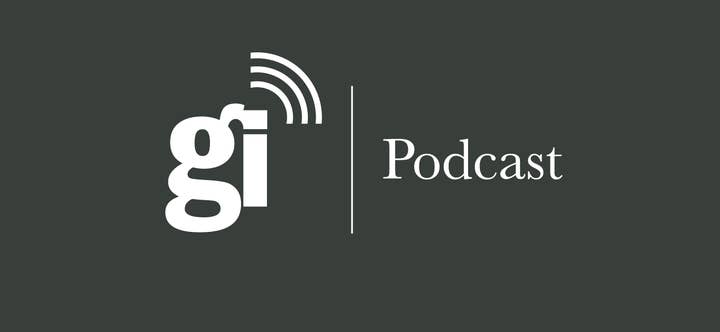 Though marginally delayed thanks to the UK taking a day off on Monday, the GamesIndustry.biz Podcast has arrived.
Gathering around the podcast campfire this week is Rebekah, Matt, Brendan, and Haydn who dive into all the industry happenings, with a few detours along the way.
Kicking off, a discussion about Game Informer editorial cuts in the wake of mass layoffs at parent company GameStop turns into a wider debate about what it takes for print media and online publishing to survive in 2019.
Following that, the team set their sights on cloud gaming, streaming, and the news that both Sony and Microsoft have made similar noises around forgoing platform exclusivity with some of their first-party titles.
Finally, we wrap things up with a chat about the inaugural Gamescom: Opening Night Live, what place it has in the industry, and where it sits in the debate surrounding publishers skipping E3.