The GamesIndustry.biz Podcast: Gods, Monsters, and Delays
On this week's episode, the team discuss game delays, Google Stadia, and Jurassic Park: Trespasser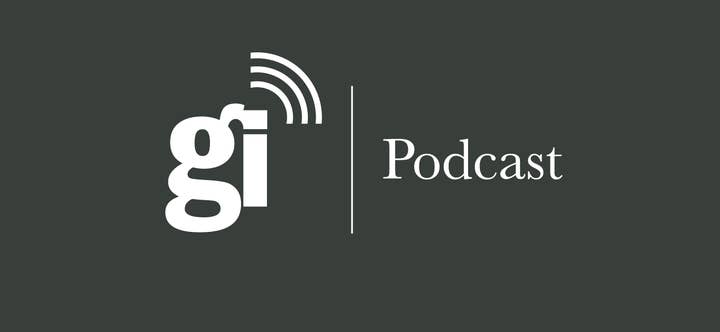 In this brief podcast excursion Rebekah, Brendan, and Haydn unpick last week's industry events, starting with the surprise delays from Naughty Dog and Ubisoft.
Just over a month after announcing a release date, Naughty Dog revealed it would be pushing The Last of Us II back by around three months. Then, just a few days later, Ubisoft announced it was delaying Watch Dogs Legion, Gods & Monsters, and Rainbow Six Quarantine to sometime between July 2020 and December 2020.
Though the news hit Ubisoft hard, with its share price dropping 16% afterwards, it opens up the debate about launch windows and whether publishers are trying to find more space in the crowded market.
Over at Google Stadia, there's lots of questions around whether Google knows what it's doing on the development side of things. The tech giant is making big promises around what Stadia can do, and has announced major in-house development operations, but whether it will deliver or struggle at the first hurdle like Amazon remains to be seen. One thing that's for sure though, is most of the GamesIndustry.biz editorial team aren't terribly convinced.
You can listen to our latest episode below, subscribe to our RSS feed, or download the file directly here. It is also available via Spotify, iTunes, Google Play, Stitcher, Overcast, Player FM, TuneIn and other widely-used podcast platforms.
We'll be back next Monday with the usual news-focused show, delving deeper into the biggest stories of the week